Shawna Moore
click on image to view artist's work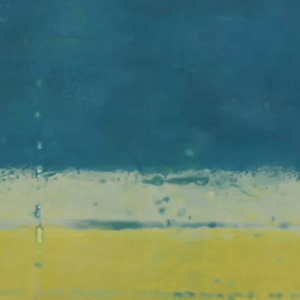 Sand and Sky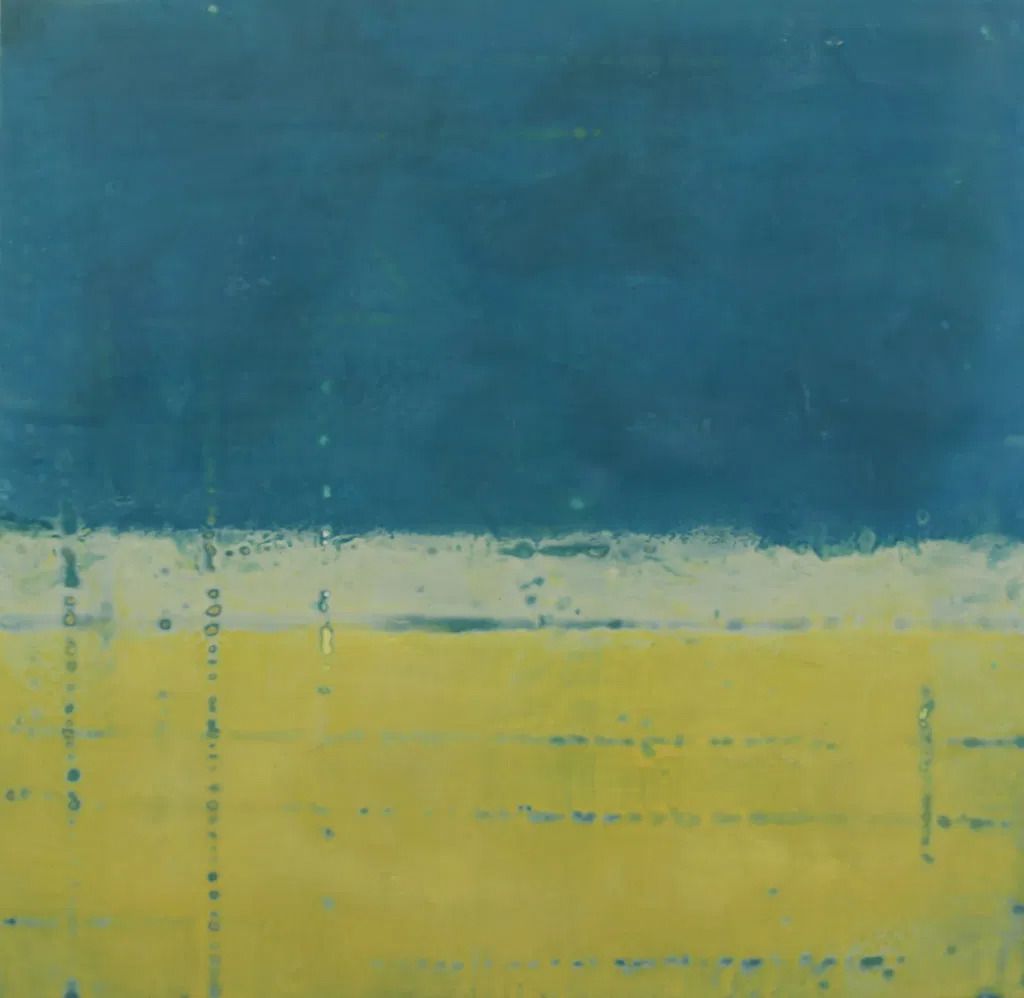 Sand and Sky
encaustic, 42 x 42 inches, $8100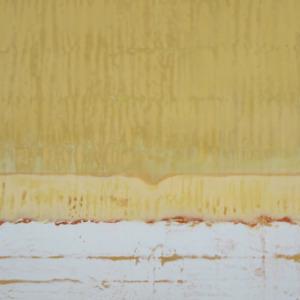 Espirit •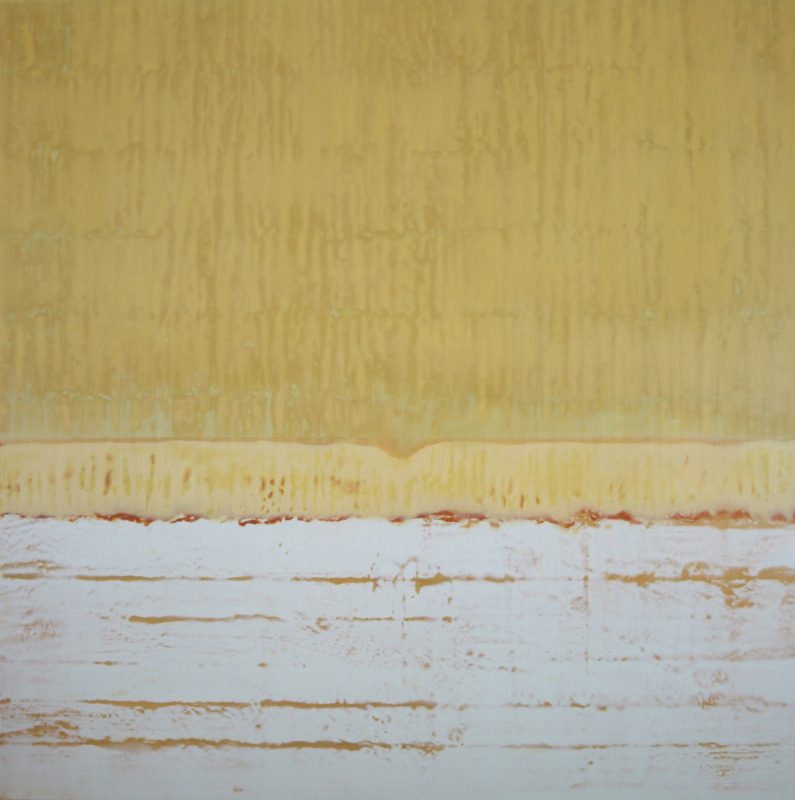 Espirit
encaustic, 40 x 40 inches, sold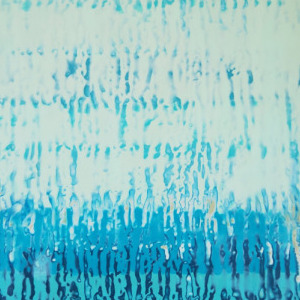 Coral Dawn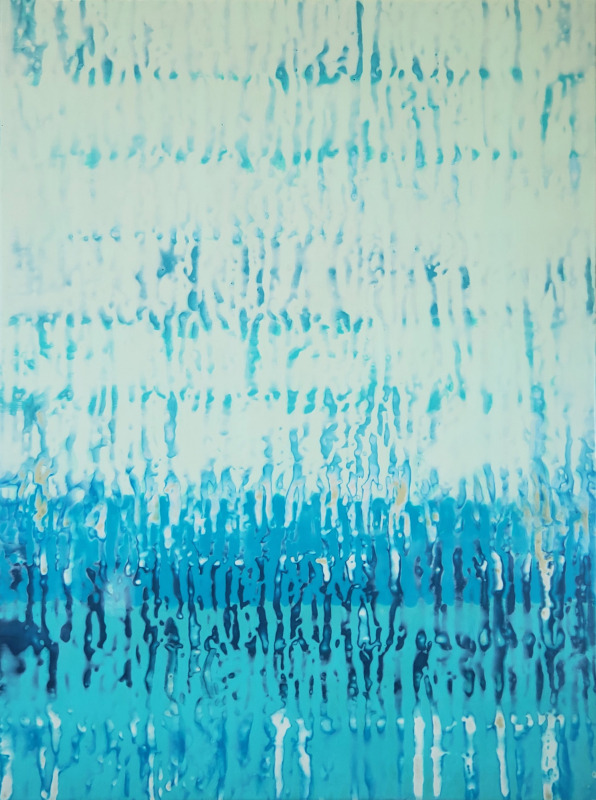 Coral Dawn
encaustic, 40 x 30 inches, $6200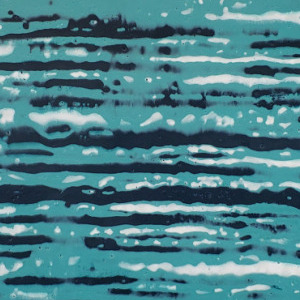 Melt Down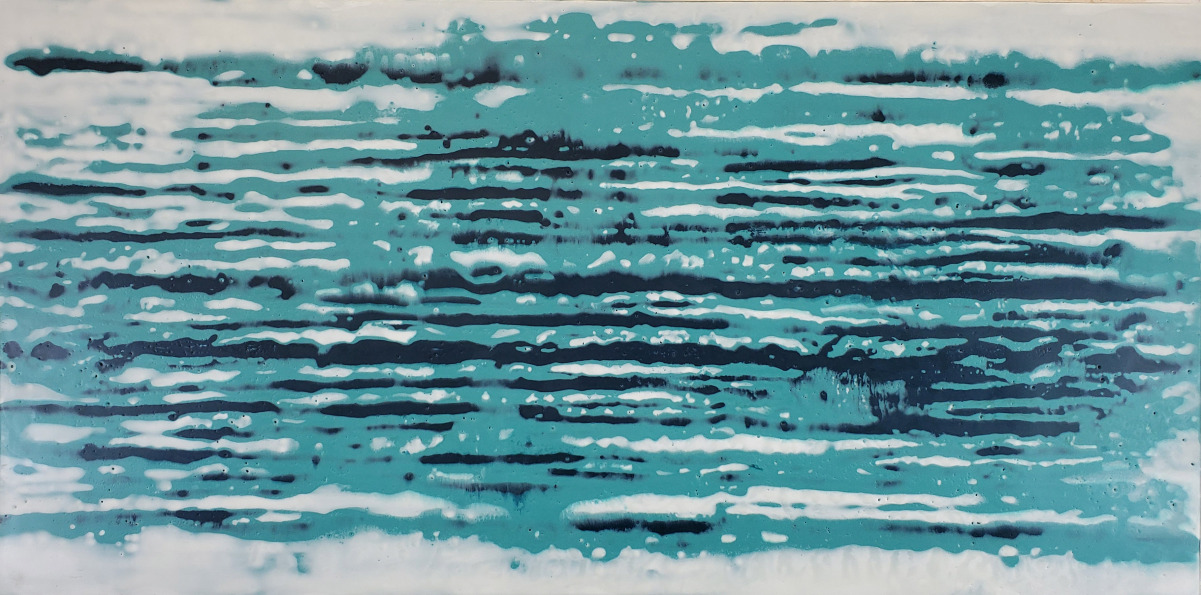 Melt Down
encaustic, 20 x 40, $4500




About the artist...
Shawna Moore is a full time studio artist residing in Whitefish, Montana. With over 30 years of art making and a background in the study of architecture and art history, she approaches painting as a continuation painting traditions from including American, European and beyond. The use of encaustic (or wax based) paints allows her to reinvent in vibrant colors the formal plane that is the basis of two dimensional drawn or painted surfaces.
I see in these new paintings the road map between my artistic past and my creative future. Perhaps it is only fitting to excavate deeply into a life of travel, nature and poignant visual experiences at the midpoint of my fifties and after 20 years as a professional artist.
My love of travel offers an opportunity for adventure. Exploration satisfies my need for escape and refills my vision and sense of beauty. It also helps me see someone else's point of view. It opens up many new windows and doors, both literal and figurative, to the curious mind. Even the planning of a trip conjures the imagination, much like the creative practice stirs the pot of invention.
The paintings are meant to be experiential. I take a journey with each piece I make. Sometimes I invent a place, other times a breeze of the sea sweeps over me and reminds me of a beach I have stood upon or an ocean I have surfed.