Monica Wiesblott
click on image to view artist's work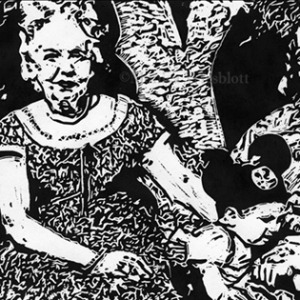 Rose, Max and Sheldon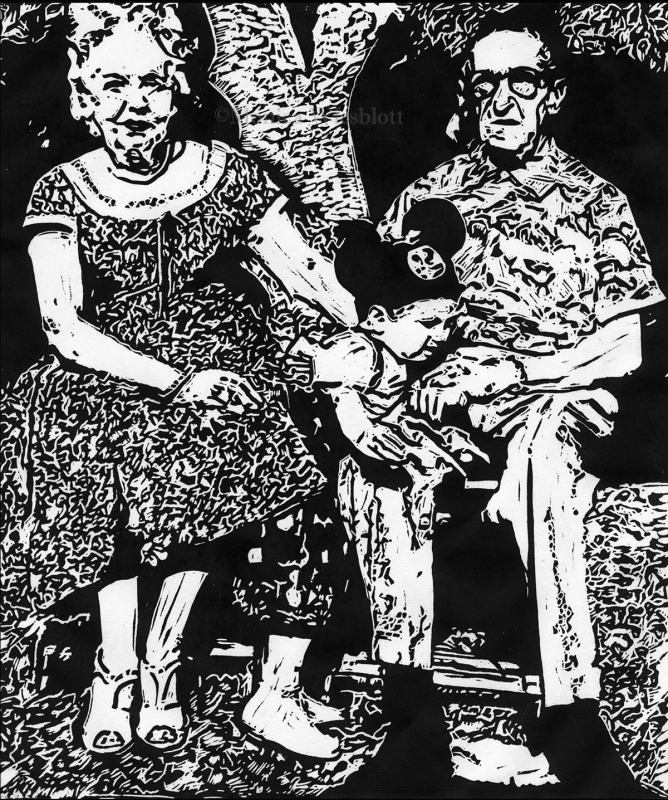 Rose, Max and Sheldon
battleship linoleum, 8 x 10 inches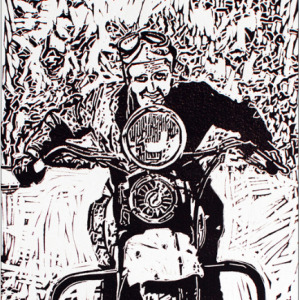 Ride Sally Ride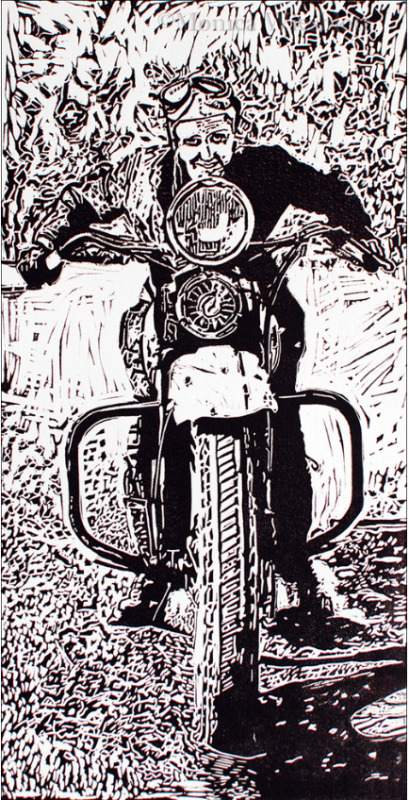 Ride Sally Ride
battleship linoleum, 14 x 8 inches, $1100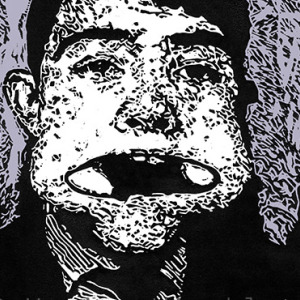 Leonard's Big Mouth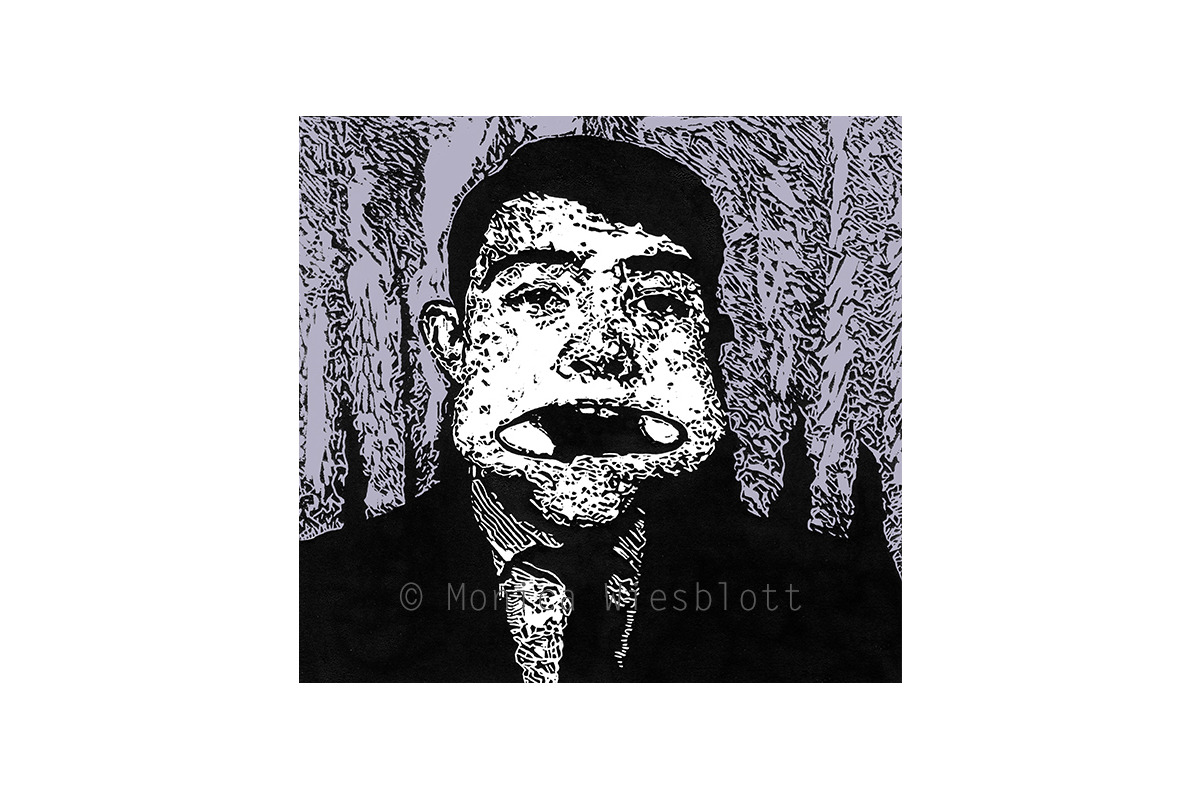 Leonard's Big Mouth
battleship linoleum, $1100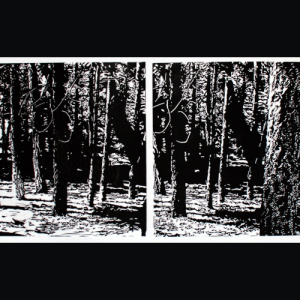 Into the Universe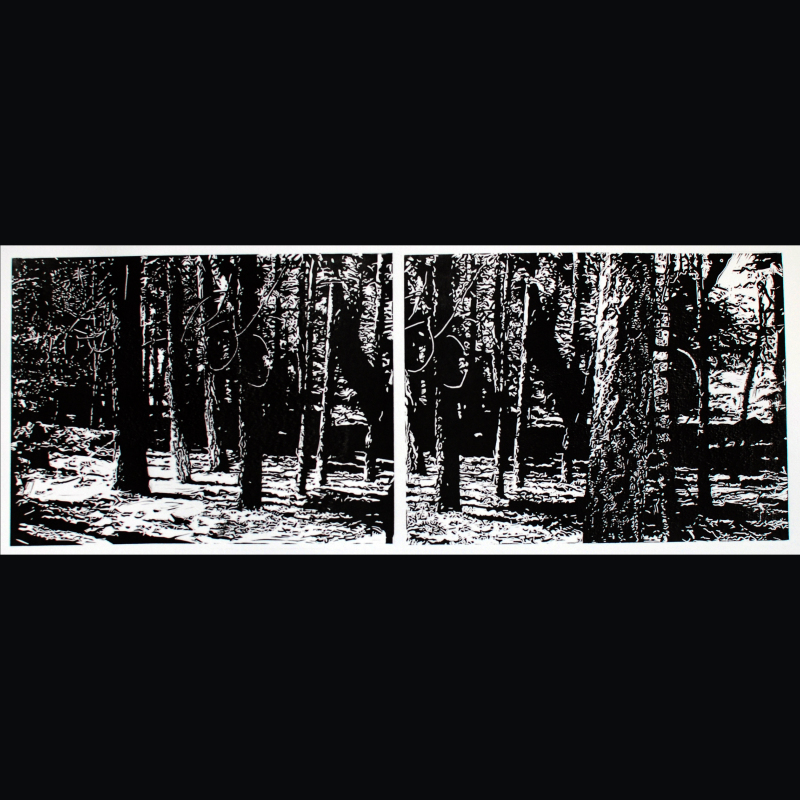 Into the Universe
, 8 x 21




About the artist...
My work is a reflection of my dreams in various states of consciousness. I create images that appear as though my camera has accompanied me into my dreams; I translate those images into small editions of intimate works. The creation of purposely small works encourage a personal and private interaction from leaning in and discovering the quiet image and its unspoken experiences. My methods of image making are varied, but always involve a journey and expression of the path taken.
Born in Los Angeles, by the age of seven she was handed a 110 camera and so began the journey into image-making Monica has studied studio art and art history in Europe and Asia and completed a "round the world trip" beginning in Nepal.
Ms. Wiesblott currently exhibits her photography and printmaking both in the US and internationally.
When she is not making art, you will find her planting flowers in her neighbor's yard or feeding the local birds. Monica currently lives in Southern California with her husband and spoiled cat.