Glynis Chaffin-Tinglof
click on image to view artist's work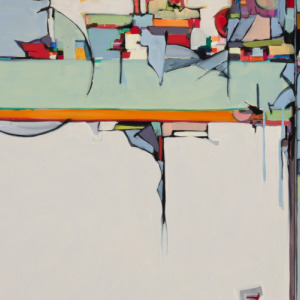 Verus Fortitudo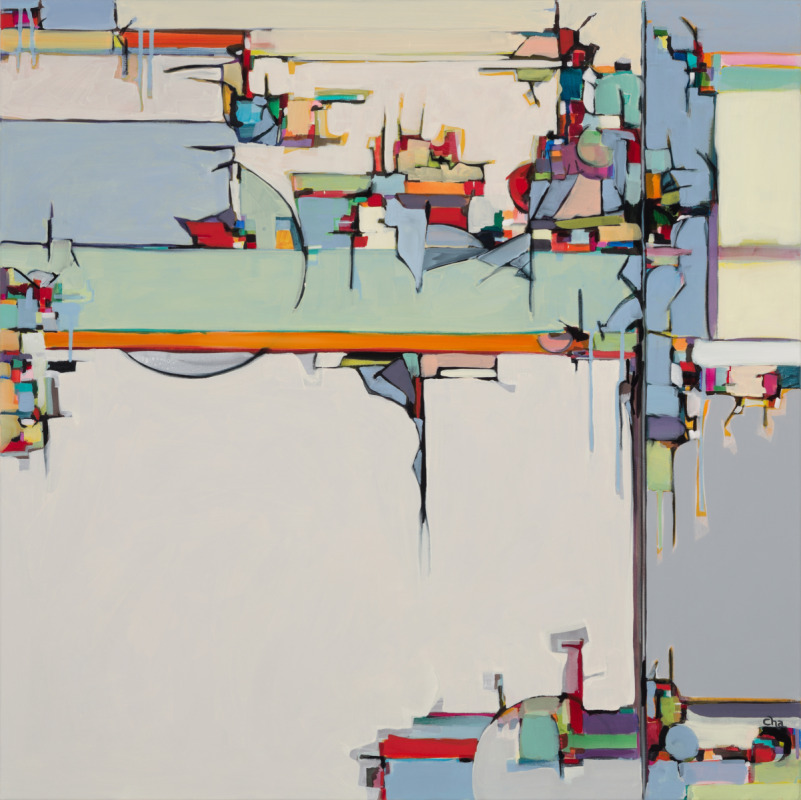 Verus Fortitudo
oil, 36 x 36 inches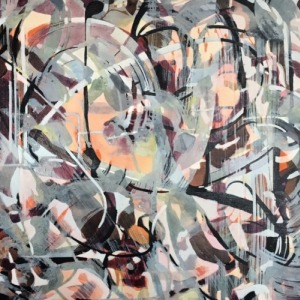 My Own Rules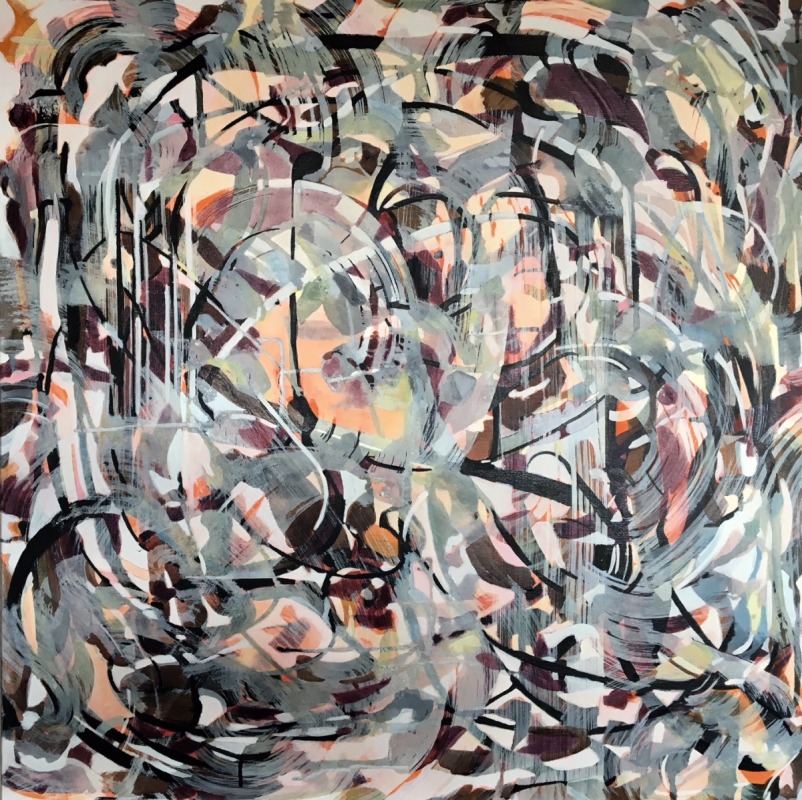 My Own Rules
oil, 30 x 30 inches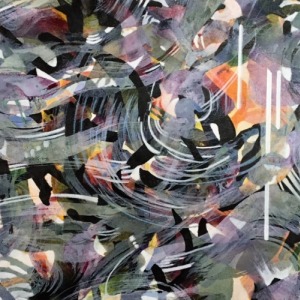 Swirl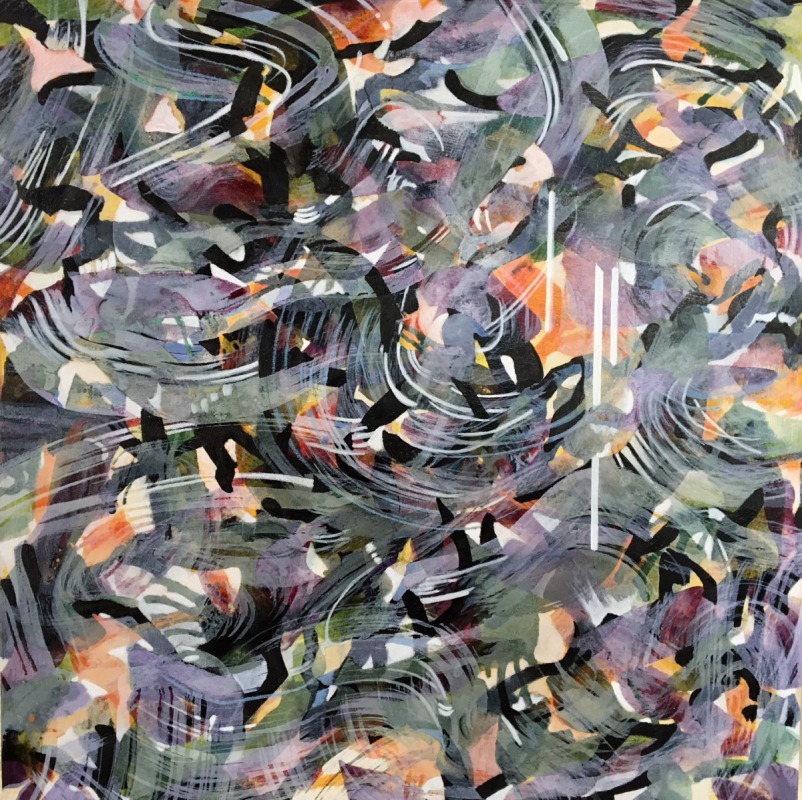 Swirl
oil, 12 x 12 inches




About the artist...
Glynis Chaffin- Tinglof began her art journey, as a way of finding a connection with her father who died suddenly when she was 16. She describes him as an inventor, a pilot and a Sunday painter. After his death, she claimed and kept her father's old grey metal paint box as a keepsake, but it wasn't until much later in life that she began what she describes as the "wonderful, sometimes frustrating process" of teaching herself to paint.

Born in Los Angeles in 1961, Glynis' family moved to rural Ventura County when she was three. She grew up roaming the rolling hills and deep Barrancas of the area on foot and on horseback. This immense amount of freedom as a child, was the perfect way to foster exploration and discovery in her. The curiosity that developed during these adventures has found expression in her art work.

"I am constantly exploring new ways of using painting materials and I am interested in discovering new ways to express my gratitude for the opportunities that each new day offers me", says the artist.

As a child, Glynis would fly, over the farmlands of Camarillo and Oxnard, with her father in his small plane. As an adult she discovered aerial landscapes to be the perfect subject matter for her artistic exploration. For Glynis, aerial views are simultaneously orienting and disorienting. The subject matter of aerial landscapes, allows her to move freely between complete abstraction and more representational work.

The desire to explore and discover the world around her has continued, as she has had wonderful opportunities to travel throughout the U.S., Europe, Mexico, Canada, South East Asia, Australia, New Zealand and the South Pacific. "Flying into a new region or city, I love looking out of the airplane window at the earth below and observing how other cultures, inhabit, cultivate and develop the land."

Glynis' paintings are included in numerous private collections in the U.S, and abroad.