Contact For EDNA Contemporary
Gallery Location:

583 Dana Street, San Luis Obispo, CA 93401
Gallery Hours:

Primarily by appointment; we are usually available with a 30 minute request.
Always open for Art After Dark, 5 to 8 pm on the first Friday of the month.
Telephone:

805 459-1711
Email:
Instagram: @ednacontemporary
Call or email for a private appointment
Daniel Phill
click on any image to enlarge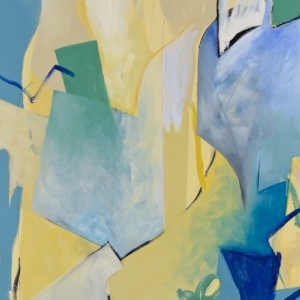 Bedroom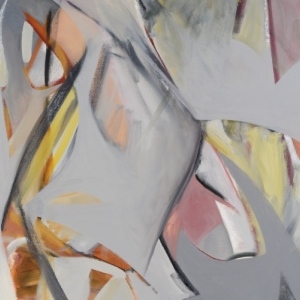 Anthology
Enclave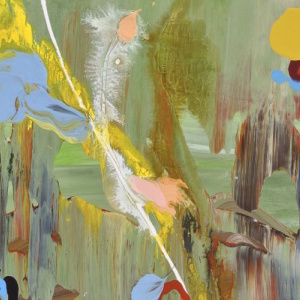 Jetbead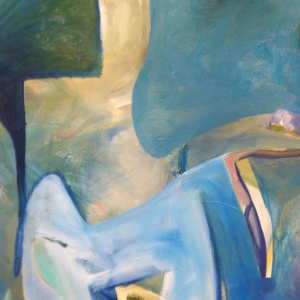 Lotus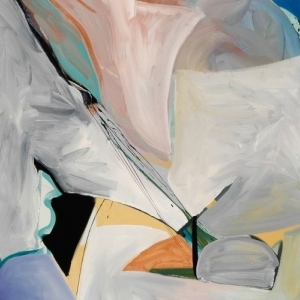 Upright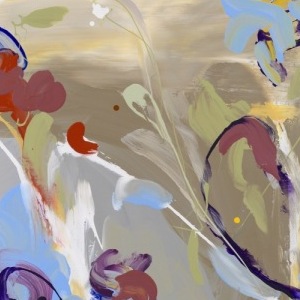 Epiphyte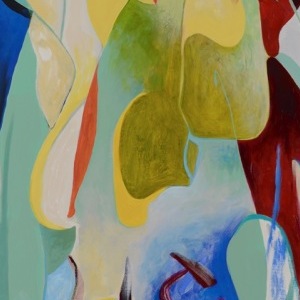 Duet 1 •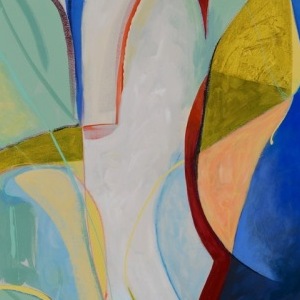 Duet 2 •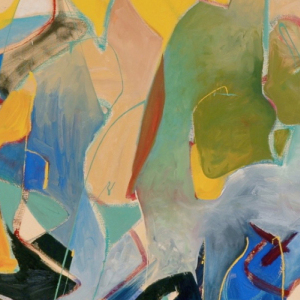 Colorscape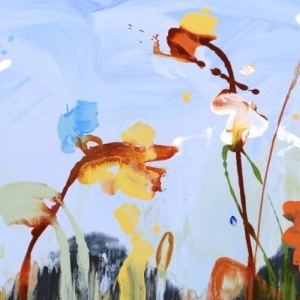 Byspel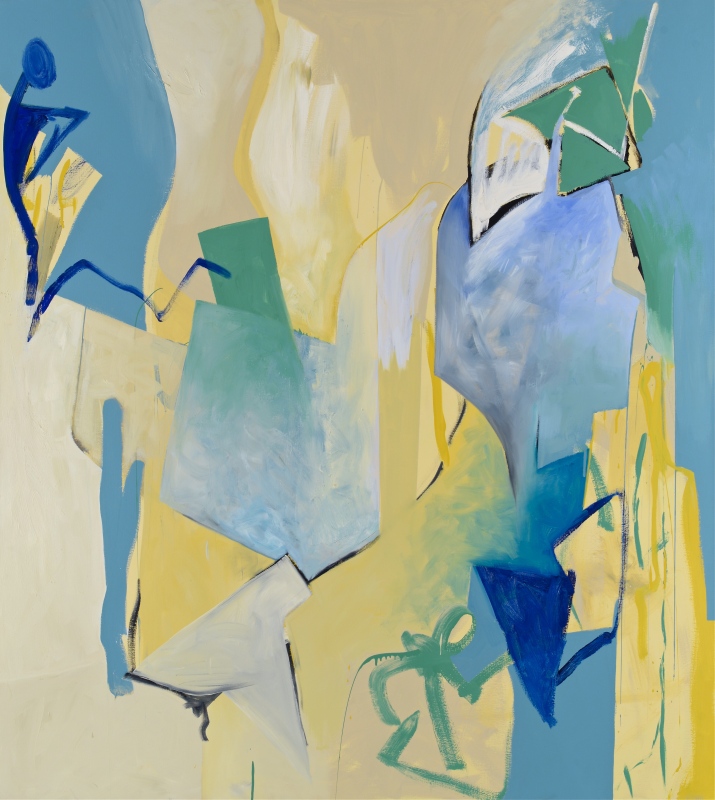 Bedroom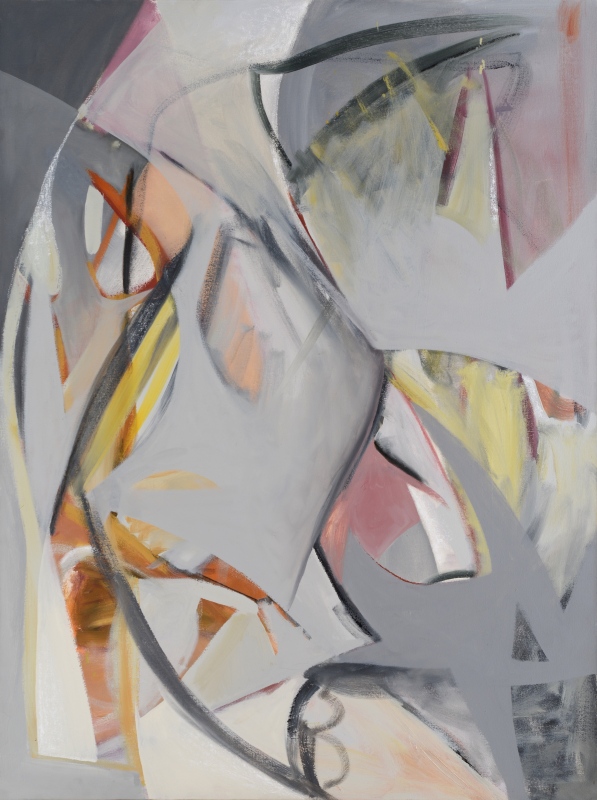 Anthology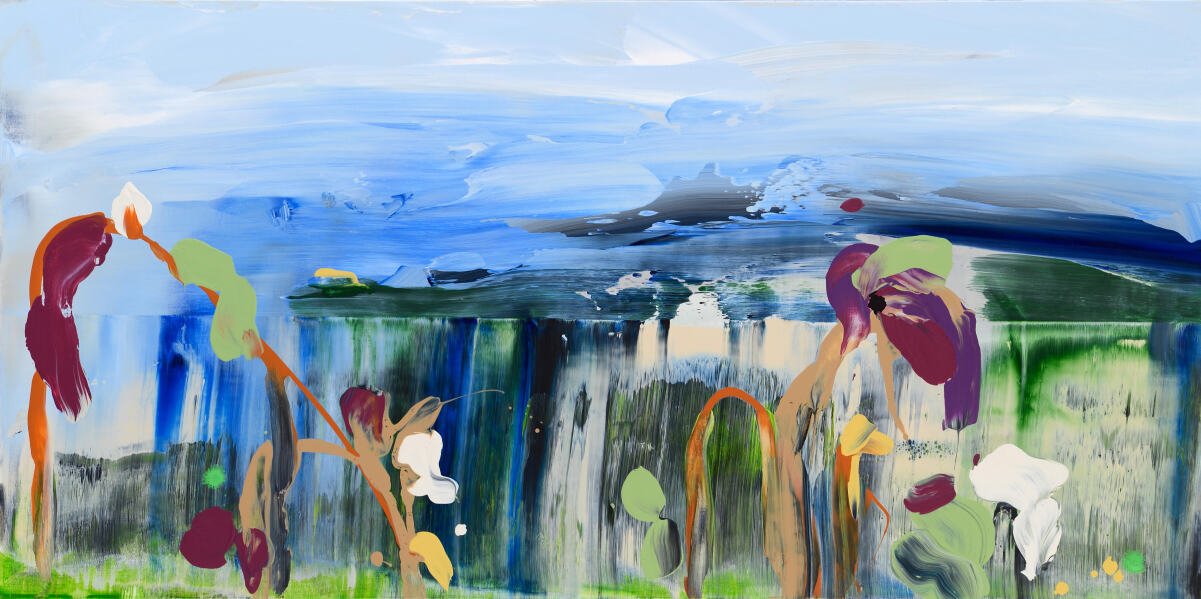 Enclave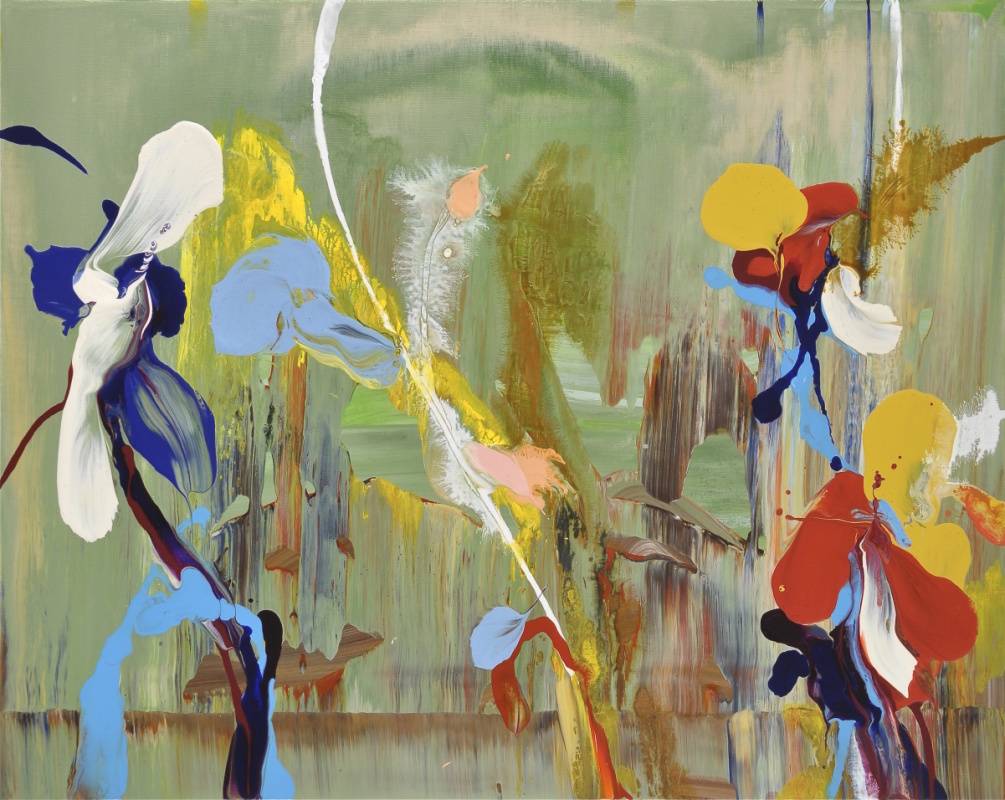 Jetbead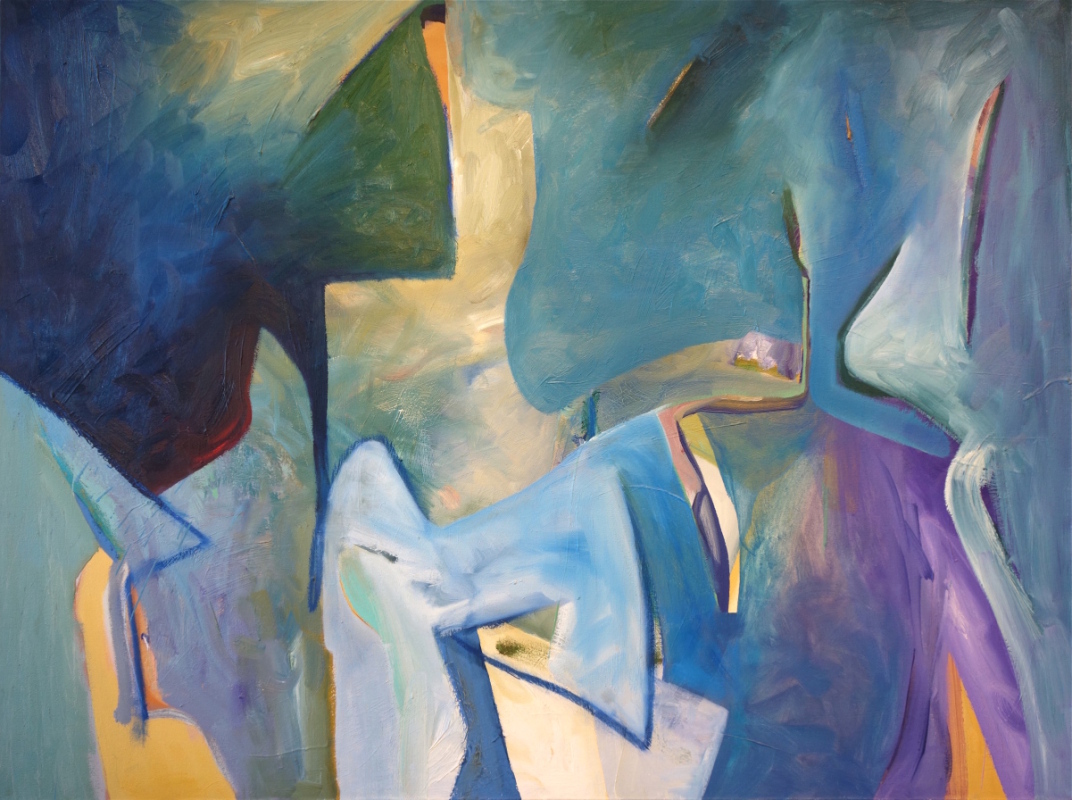 Lotus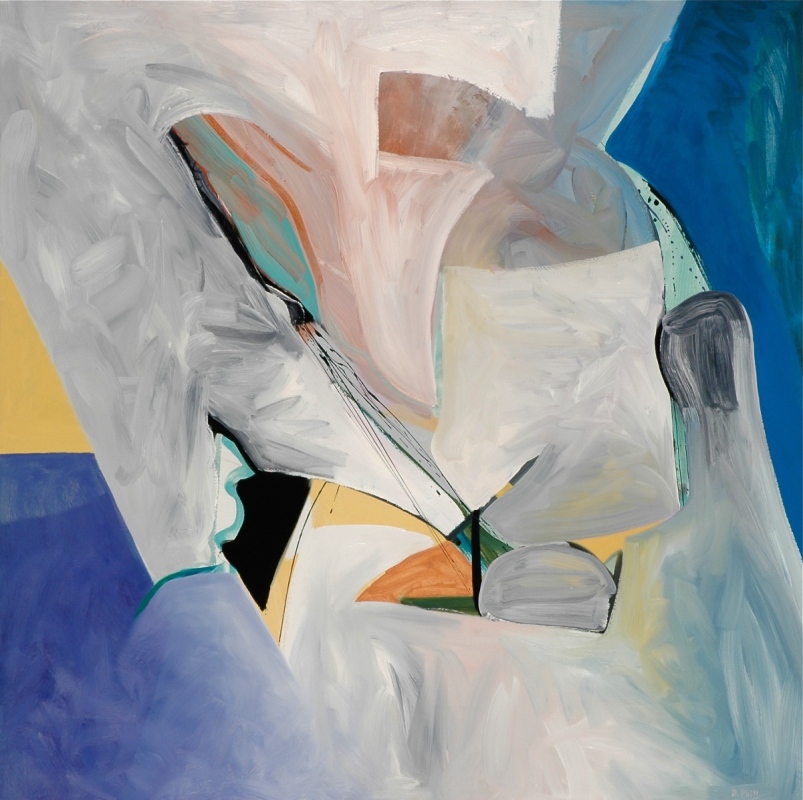 Upright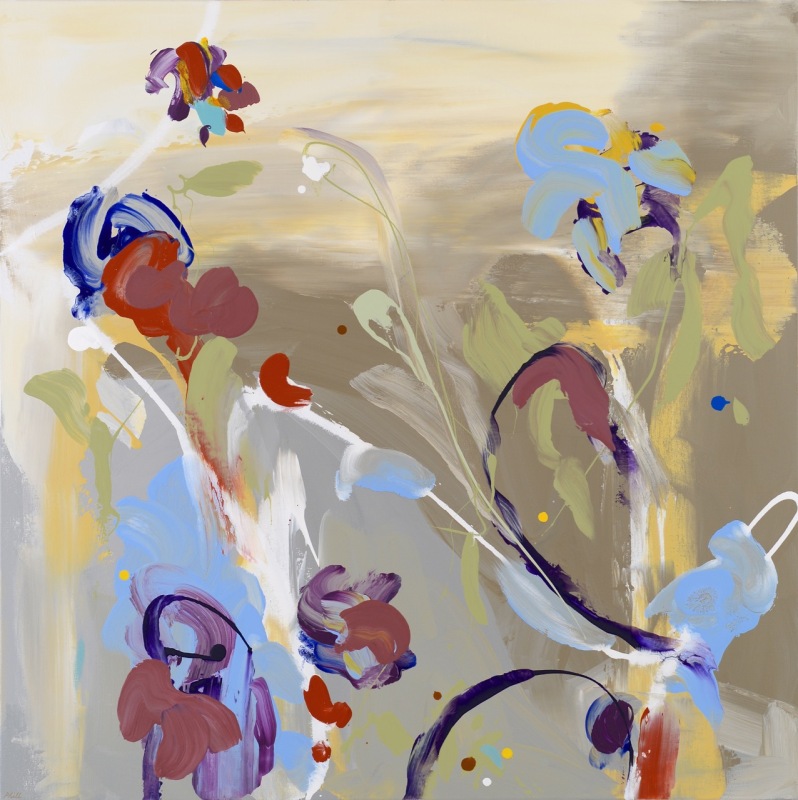 Epiphyte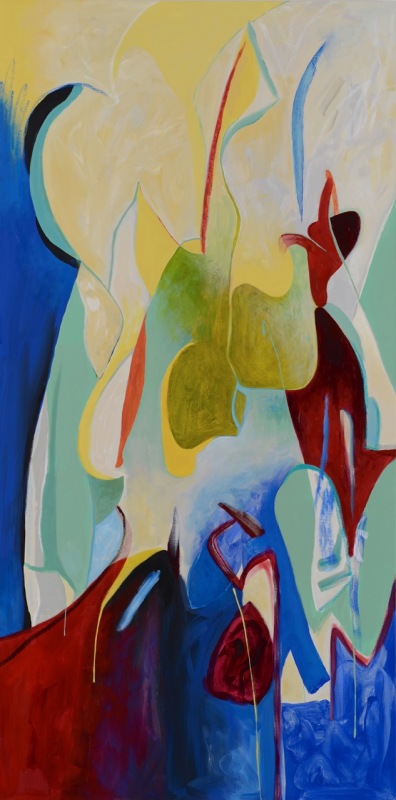 Duet 1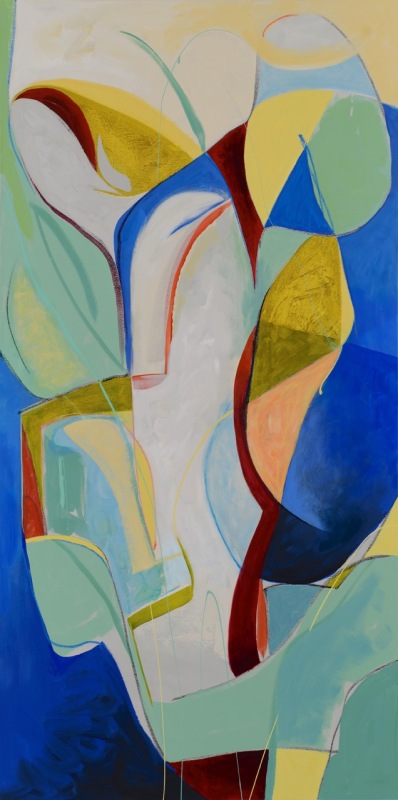 Duet 2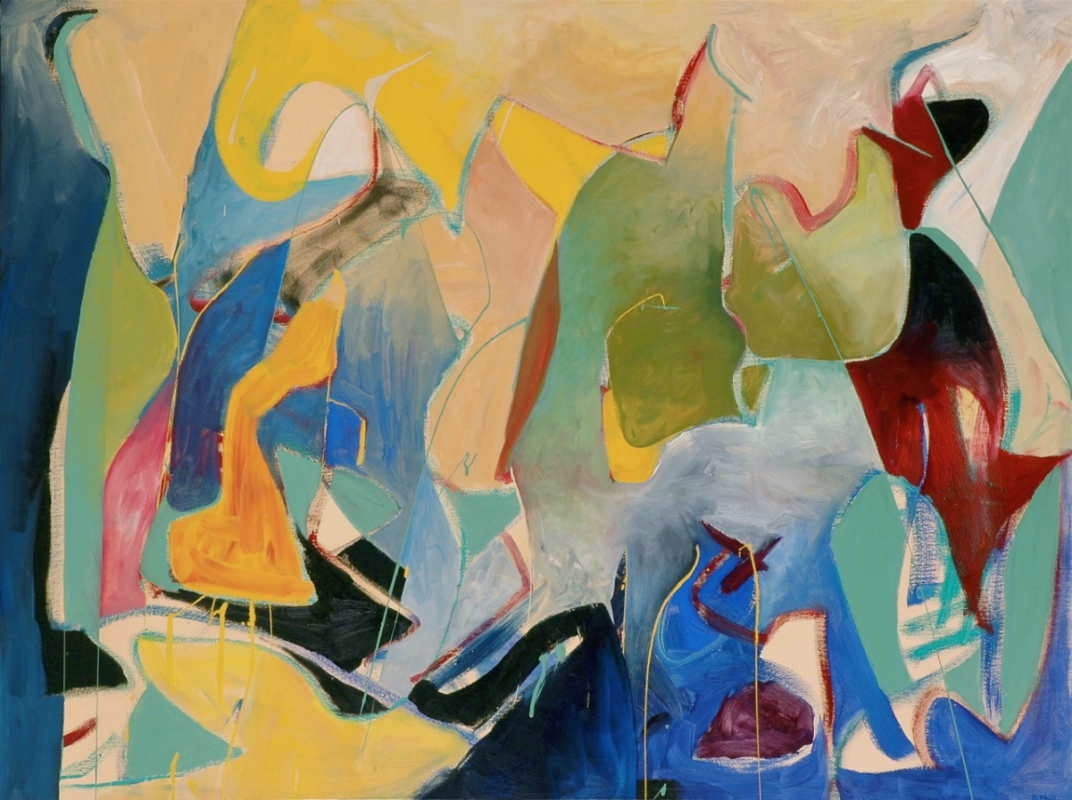 Colorscape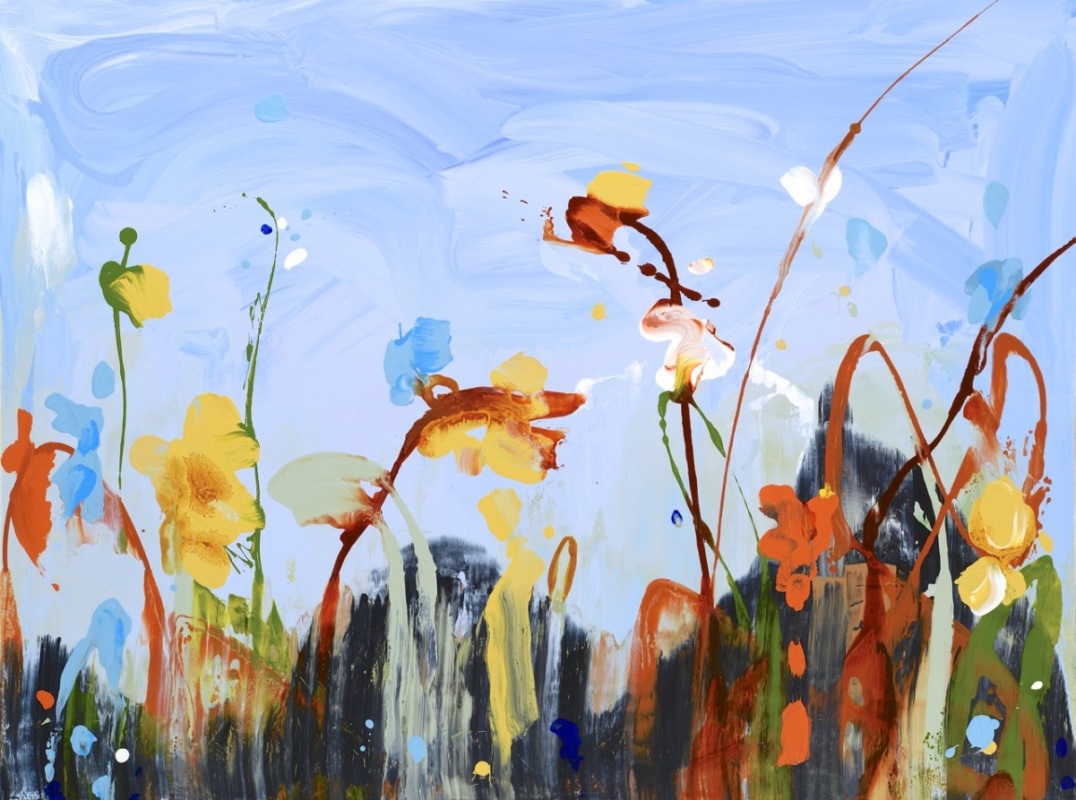 Byspel
About the artist...
First and foremost a colorist, Phill creates fiery, saturated hues in artwork. He pieces together organic shapes and teases images from splatters of paint in his abstracted floral paintings and combines fluid lines with angular shapes in his pure abstracts. His canvases demonstrate an impressive control of his material. In large, loose gestures, he describes essential details—extended drips of paint serve to imply stems while gestural paint-loaded brushstrokes suggest petals and blossoms, long, slender tendrils become reeds, pressed and flattened globs of paint turn into petals, and delicate veins emerge from colors bleeding together. Phill's work achieves spontaneity while playing with the boundaries of abstraction and representation.

Phill received his MFA from Stanford University and his BFA from San Francisco Art Institute. His work has been featured in: ARTnews; Art in America; California Home+Design; House Beautiful; Los Angeles Times; New York Sun; New Yorker; Wall Street International; and Who's Who in the West, among other publications. Phill's work is in diverse public and private collections, including: Achenbach Foundation, Fine Arts Museums of San Francisco; Citigroup; Clear Channel; de Saisset Museum, Santa Clara, CA; Ernst & Young; First USA Bank; GTE; Kimberly Clark; Morgan Stanley; Nordstrom; Pfizer; Santa Clara Valley Medical Center; SAP America; Sharper Image; Sprint; Stanford University; Texas A&M University; Tucson Museum of Art; and US Department of State, among others. He lives and works in San Francisco, CA