Bryson Bost
click on image to view artist's work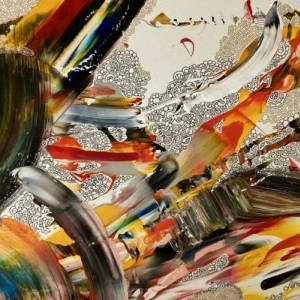 Spectral Rabbit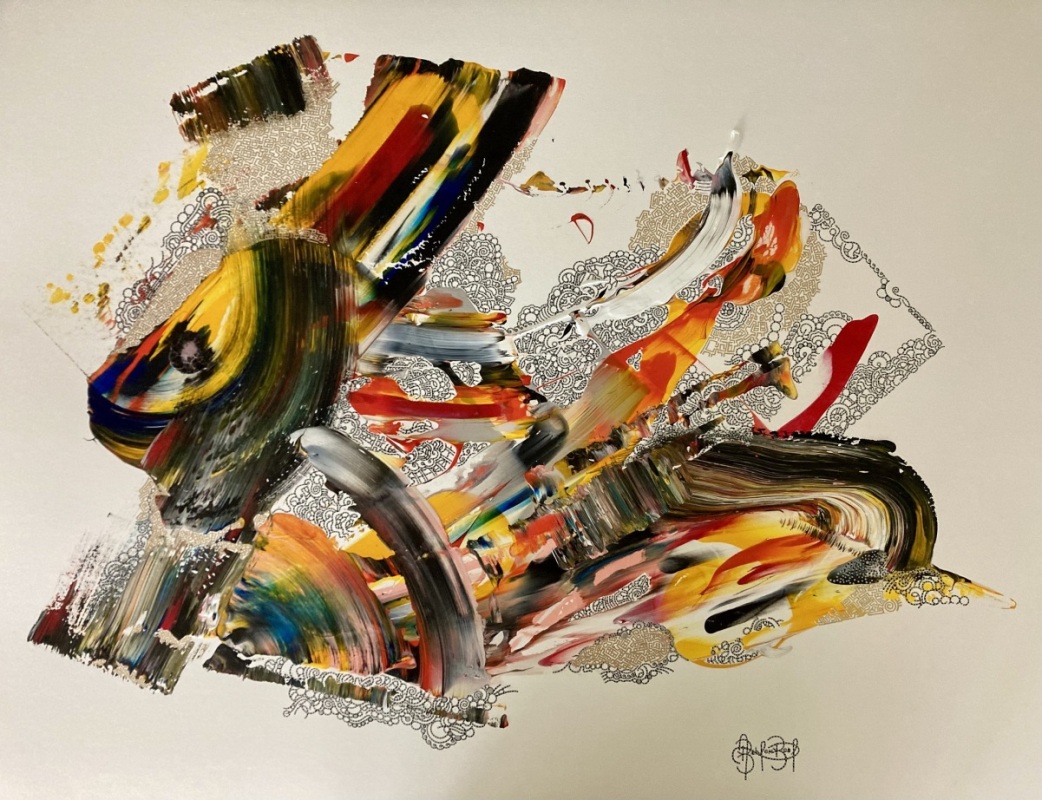 Spectral Rabbit
acrylic and ink on paper, 32 x 38, $2700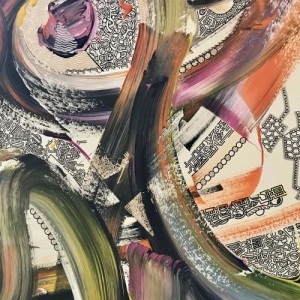 Graciousness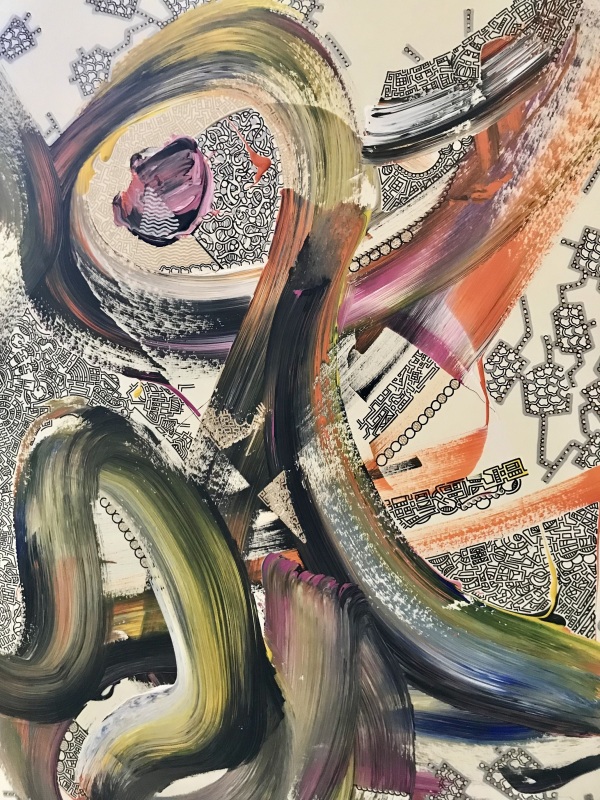 Graciousness
acrylic and ink on paper, framed, 32 x 38, $3300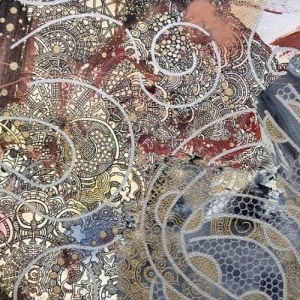 Cloud + Carnival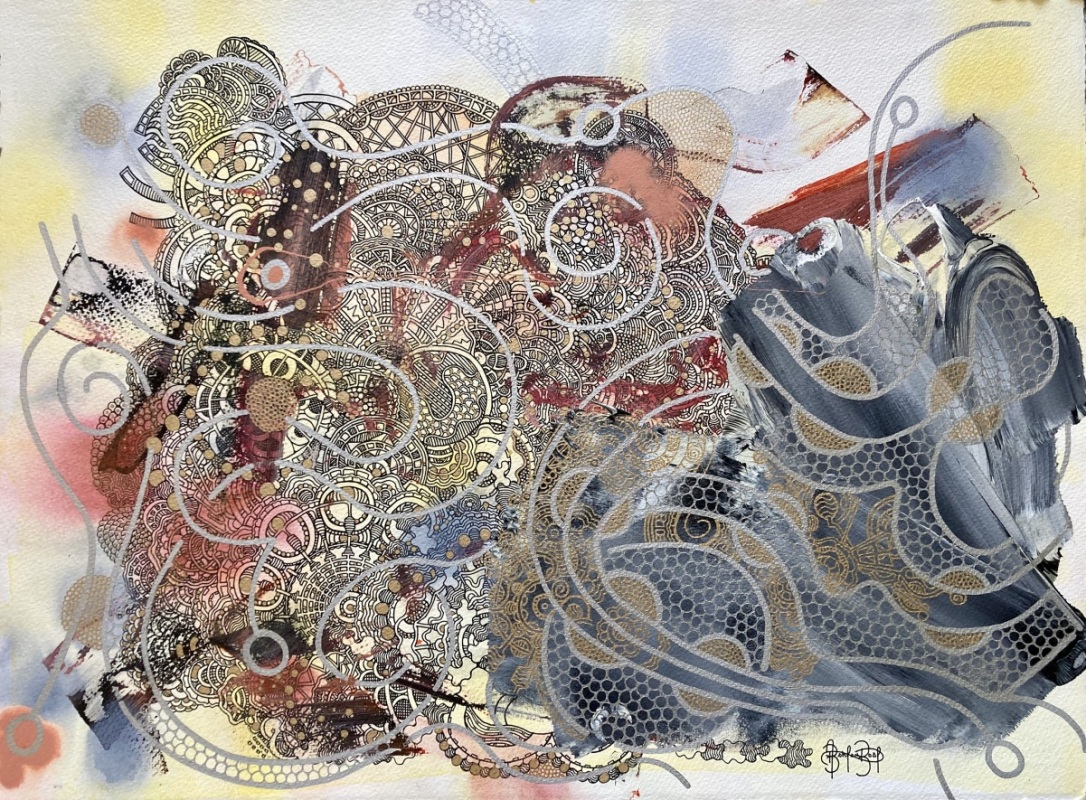 Cloud + Carnival
acrylic and ink on paper, 23 x 30, $1800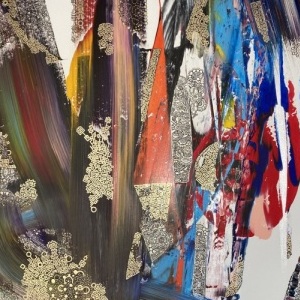 Arbors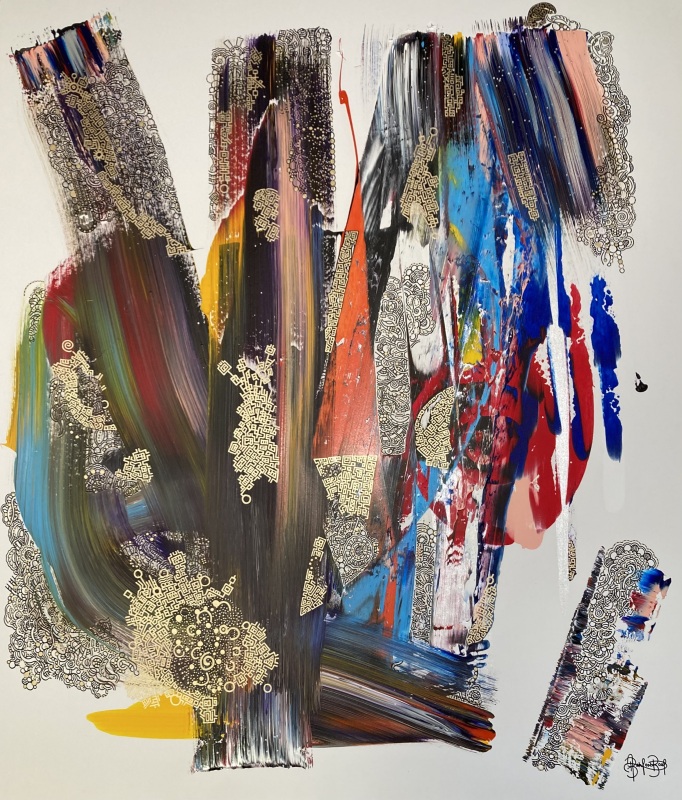 Arbors
acrylic and ink on paper, 30 x 39, $2700




About the artist...
Maximalist painter Bryson Bost is dedicated to the immersive nature of details. Through patterns and hatchwork, Bryson aims to provide an optimal viewing point from every distance. Whether eyes are inches from his work, or ten feet away; those who choose to explore his paintings are rewarded with whimsical moments. A collection of moments after all, have been harnessed for the viewer, where the enigmatic intricacies populating his compositions offer a certain newness with each gaze.
Bost was greatly influenced by the Mesoamerican cultures woven throughout Central Mexico, and while receiving guidance at the Instituto Allende in Guanajuato, the Azteca frequency amplified his creative process. As an artist, Bryson is committed to working, 'free-hand,' where the act of sketching is bypassed With tools of permanence, and risk ever present, it is amongst this unrestrained space that he is most comfortable.
Though having spent his formative years on the Central Coast, Bryson emerged as a Bay Area artist. Debuting in Oakland, with subsequent exhibitions in San Jose, Santa Cruz and San Francisco. His detailed abstractions have since been positioned in galleries from Coeur d' Alene, Idaho to Phoenix, Arizona.