Contact For EDNA Contemporary
Gallery Location:

583 Dana Street, San Luis Obispo, CA 93401
Gallery Hours:

Thursday, Friday, Saturday from 1 to 6 pm
and by appointment
Telephone:

805 459-1711
Email:
Instagram: @ednacontemporary
Call or email for a private appointment
Scott McMillin
click on any image to enlarge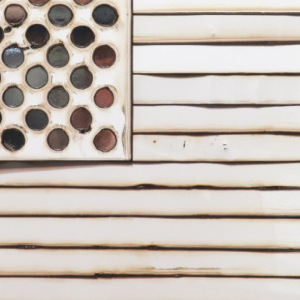 Reflection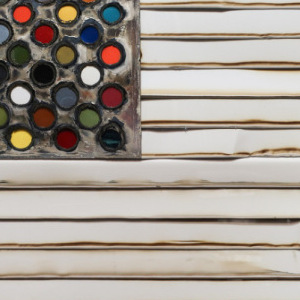 E Pluribus Unum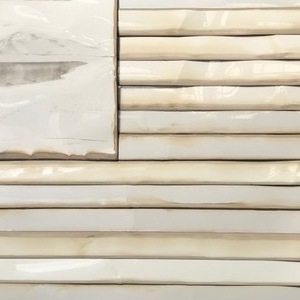 Liberty No. 4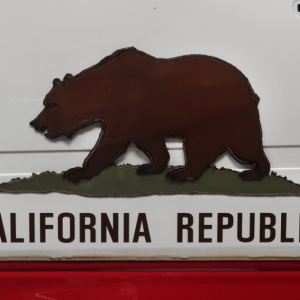 Driver Seat •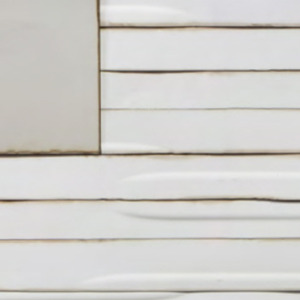 Liberty •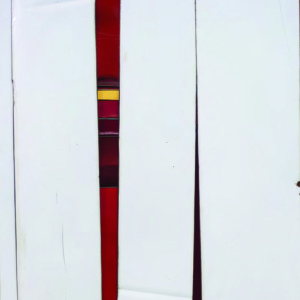 Merge #7
Side Swipe •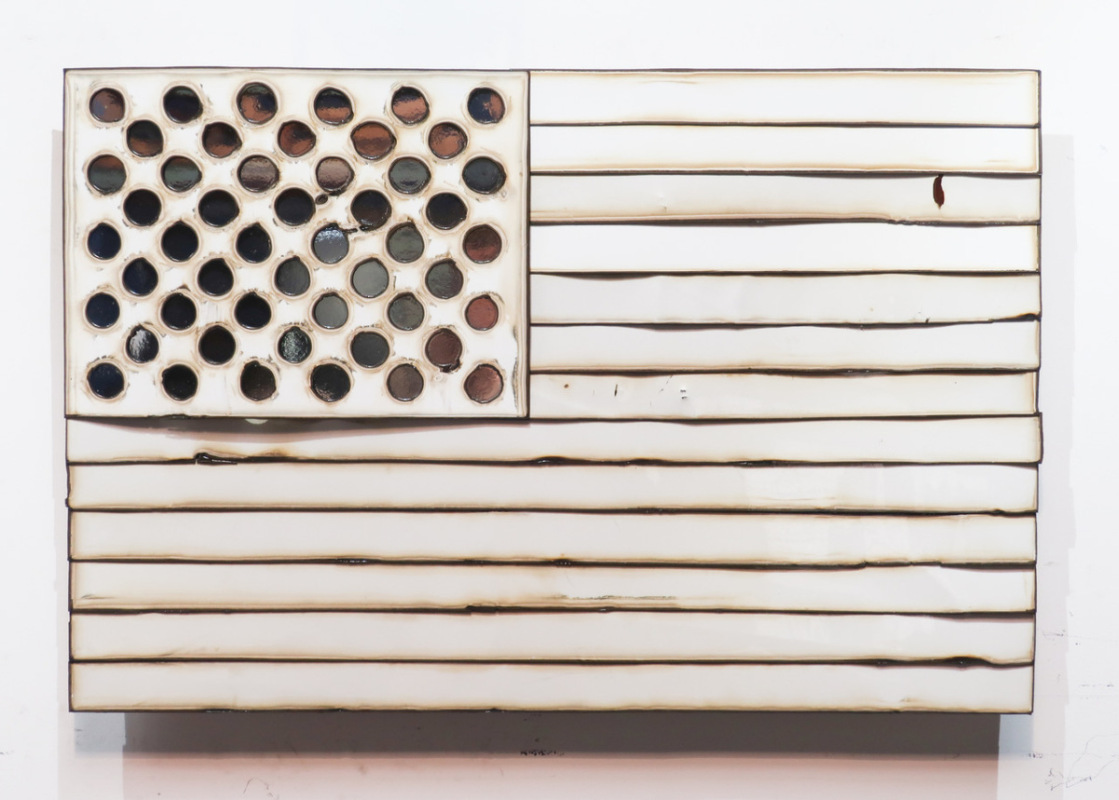 Reflection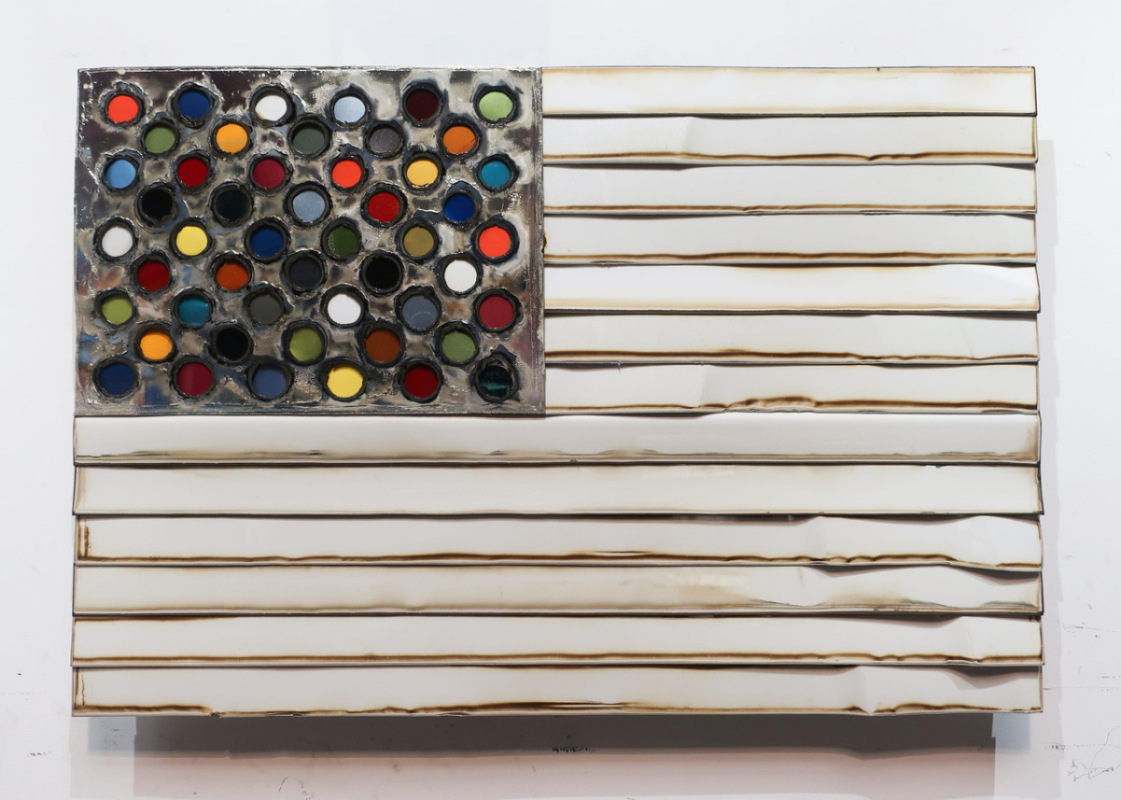 E Pluribus Unum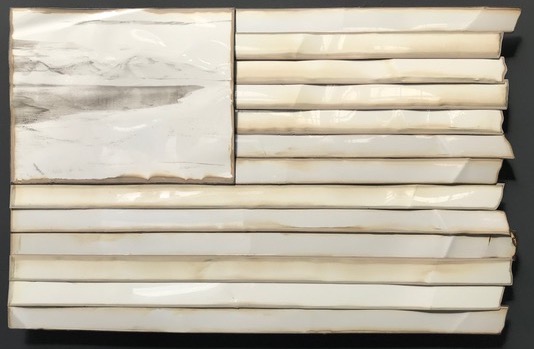 Liberty No. 4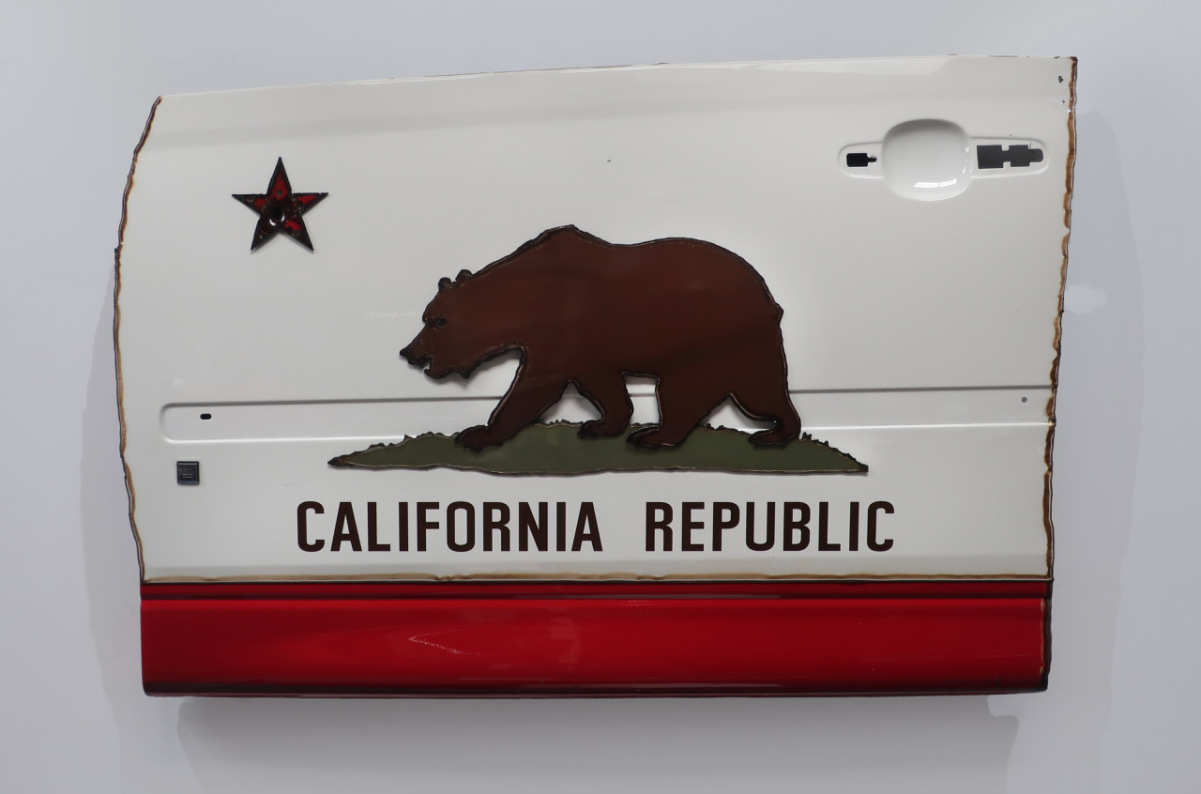 Driver Seat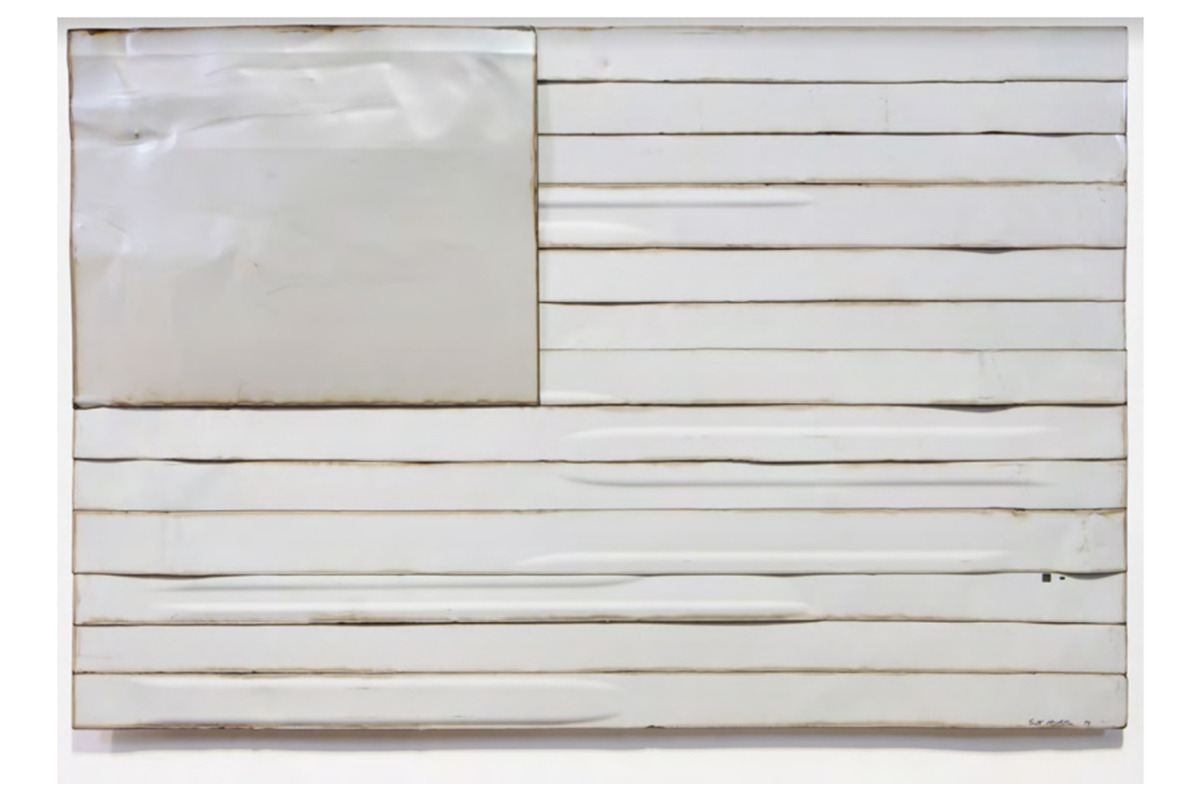 Liberty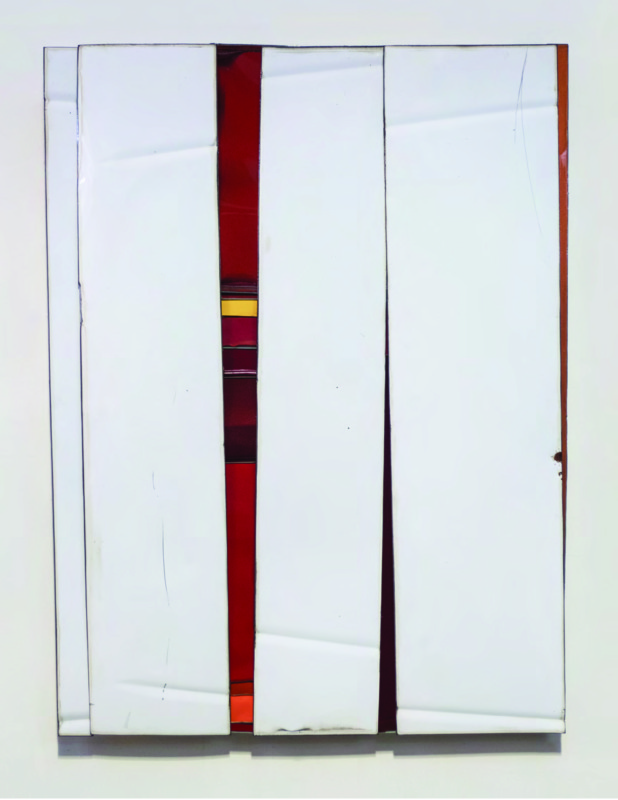 Merge #7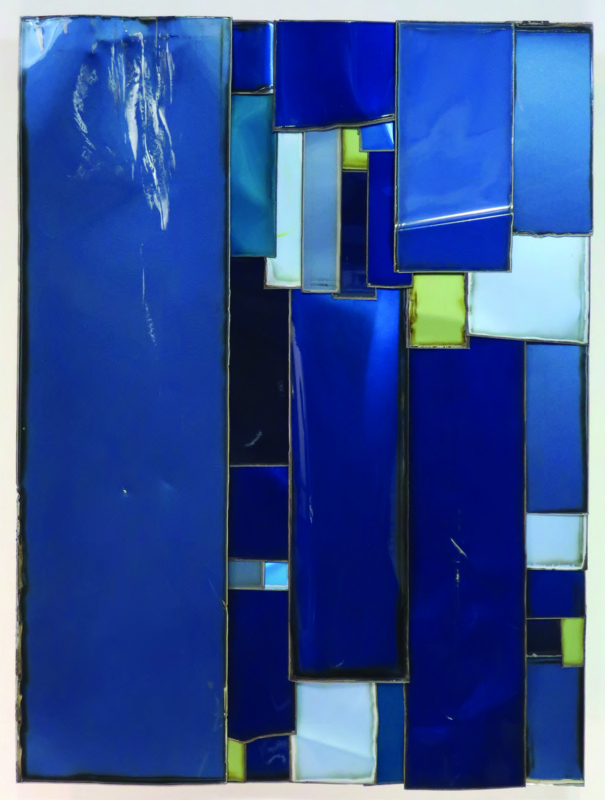 Side Swipe
About the artist...
Born in 1965 in Glendale, California, Scott McMillin remained in Southern California until he entered California State University Long Beach in 1983 and then completed his studies at California State University Fullerton. Upon earning his BFA in 1989 he moved to Tustin, California where he lives and works.
My sculptures are influenced and inspired by the overwhelming importance of the car in Southern California, and are in fact composed entirely of salvaged auto body parts — mainly hoods, doors, fender panels and pick-up beds. I see these car parts as infused with the memories and histories of the individual vehicles as well as the lives of their former owners. As I cut, combine and create each sculpture, it's almost like reflecting on traffic, on the ways in which people's lives come together, randomly intersecting on freeways or streets or parking lots for brief periods of time, nobody knowing who may be driving beside them or parked next to them, and not even taking a moment to think about it. Safe in our mobile metal fortresses, focused entirely on where we're going and how soon we're going to get there, we carry on with hardly a care about what's happening now. I express these ongoing confluences in the patterns of my work, as conceptual representations of countless vehicles constantly interacting with one another in infinite ways. In a sense, my sculptures chronicle moments in time, epitomizing detached encounters with total strangers, insignificant yet integral to how we live our daily lives.