Contact For EDNA Contemporary
Sheryl Daane Chesnut
805 459-1711
edna@ednacontemporary.com
Call or email for a private appointment
to view artwork at our downtown
SLO location or to schedule a home visit.
Sarah Winkler
click on any image to enlarge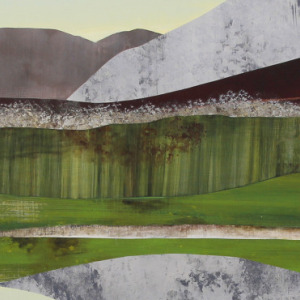 Hollister to Bishop's Peak Springtime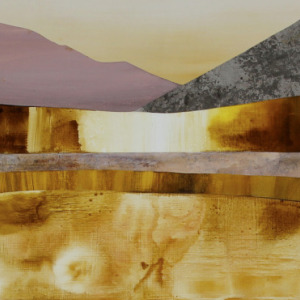 Sundown Bishop's Peak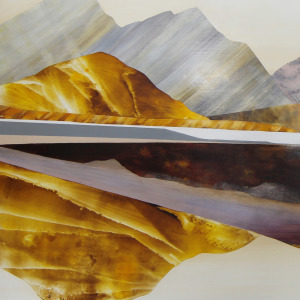 Sisters •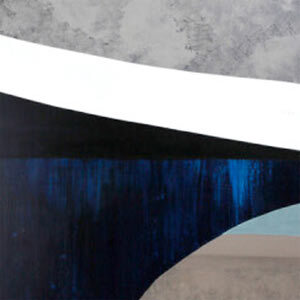 Double Lake Loop •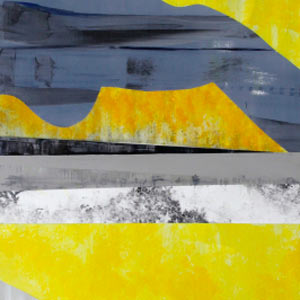 Yellow Aspen Peaks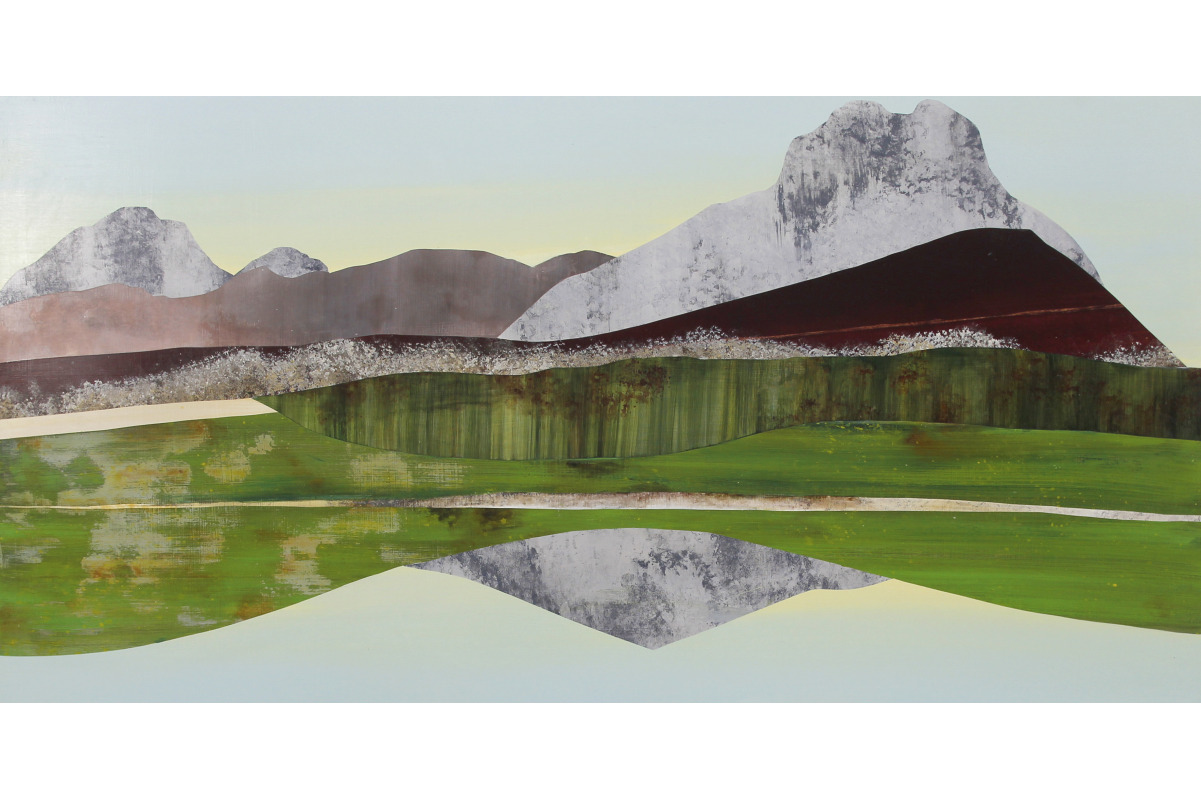 Hollister to Bishop's Peak Springtime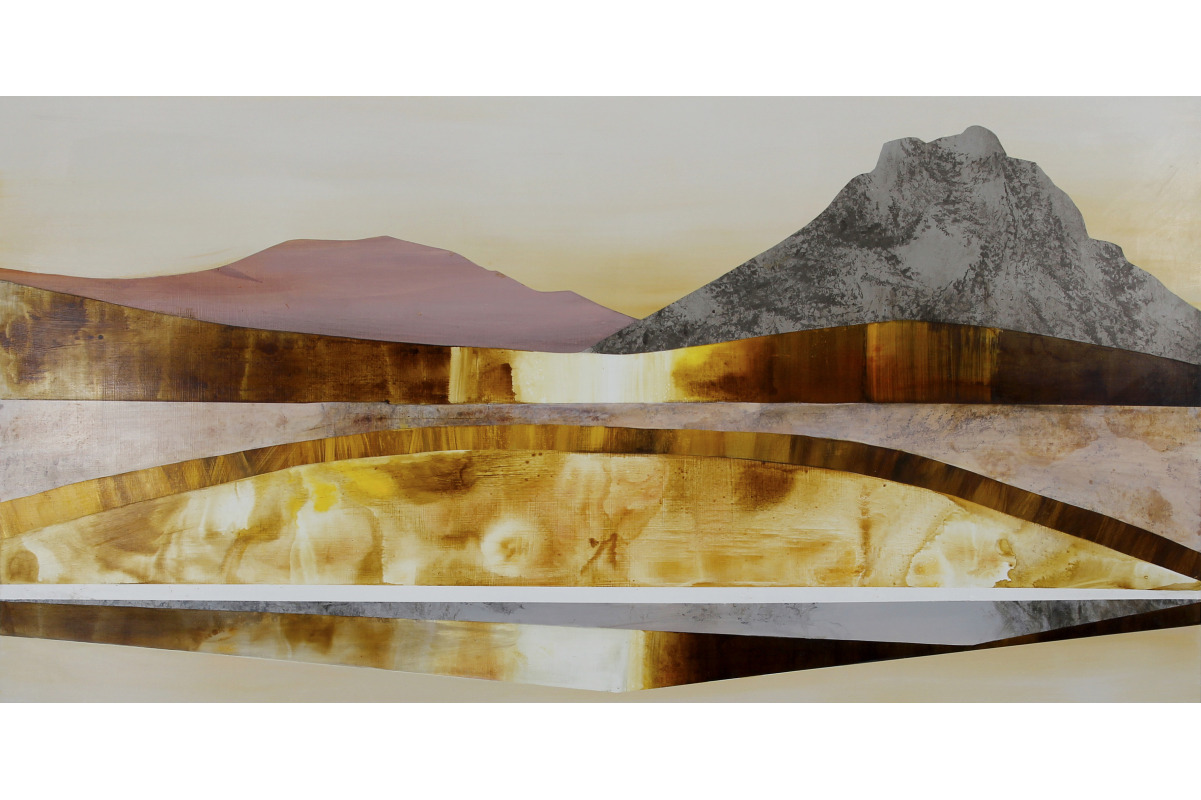 Sundown Bishop's Peak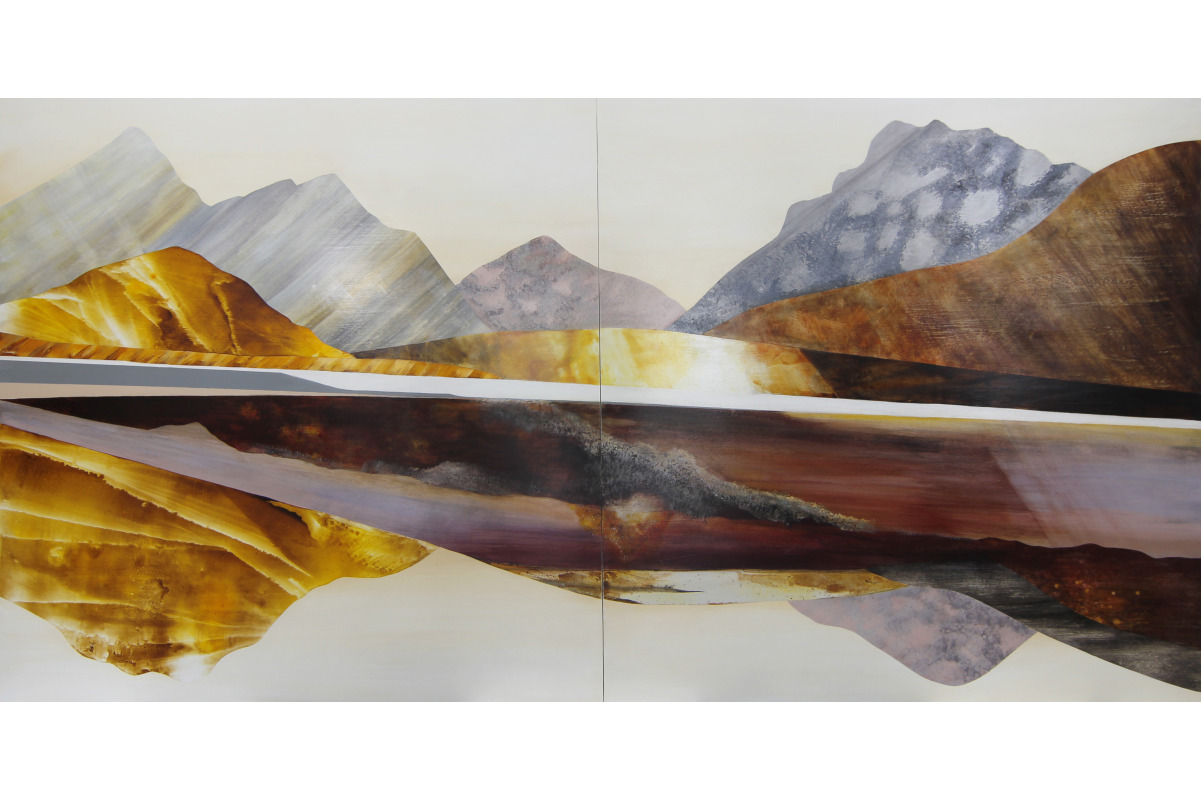 Sisters

Double Lake Loop

Yellow Aspen Peaks
About the artist...
Sarah Winkler was born in Manchester, England, and currently lives and works in Morrison, Colorado. Winkler studied Art and Earth Science at William Paterson University and combines both subjects in her landscape and environmental artworks.
Winkler is best known for her desert and mountain geological interpretations of the American West. Her art practice involves the direct experience of walking into and documenting the landscape with observational drawing and photography. Geological research of specific areas assists in the visual and thematic choices that create each body of work. Winkler works experimentally with materials and tools to find textures and imagery that mimic the forces and patterns of nature that sculpt and change landscapes over time. The cut and layered aesthetic in her work reinforces concepts that the Earth is not a static place. That ancient landscapes can be altered through gentle erosion or by sudden cataclysmic events. She incorporates actual ground water, crushed rock and mineral from the landscape in her paintings to create moments of connection, exploration and discovery.