Lisa Occhipinti
click on any image to enlarge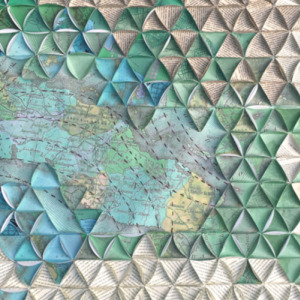 Momenti Sculpture Commission •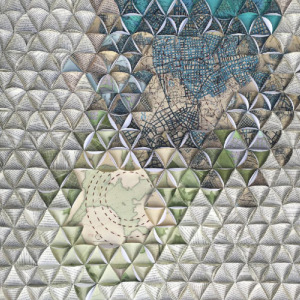 Momenti Sculpture Commission •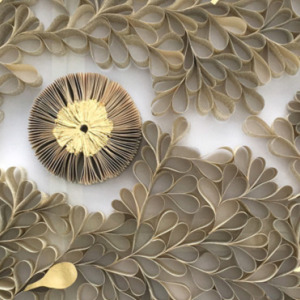 Loop Sculpture Commission, Carmel •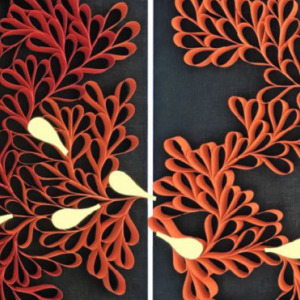 Loop Sculpture Commission, Norway Cruise Line •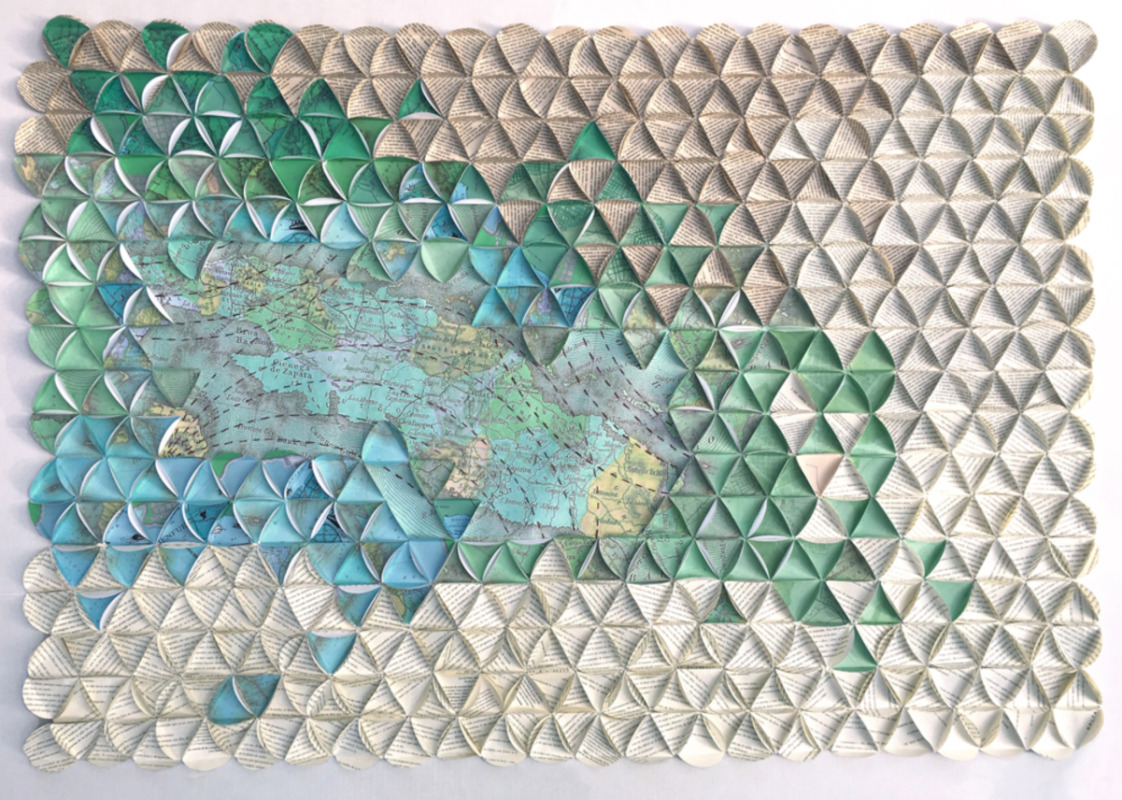 Momenti Sculpture Commission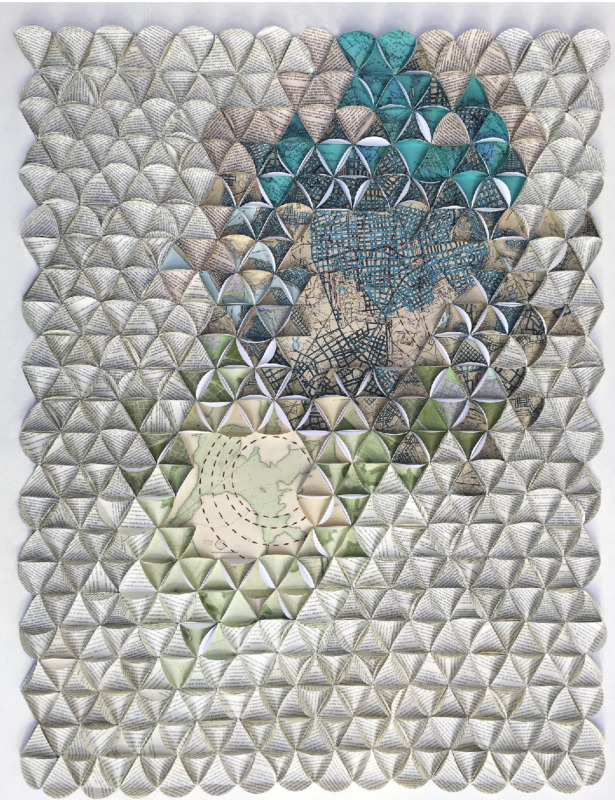 Momenti Sculpture Commission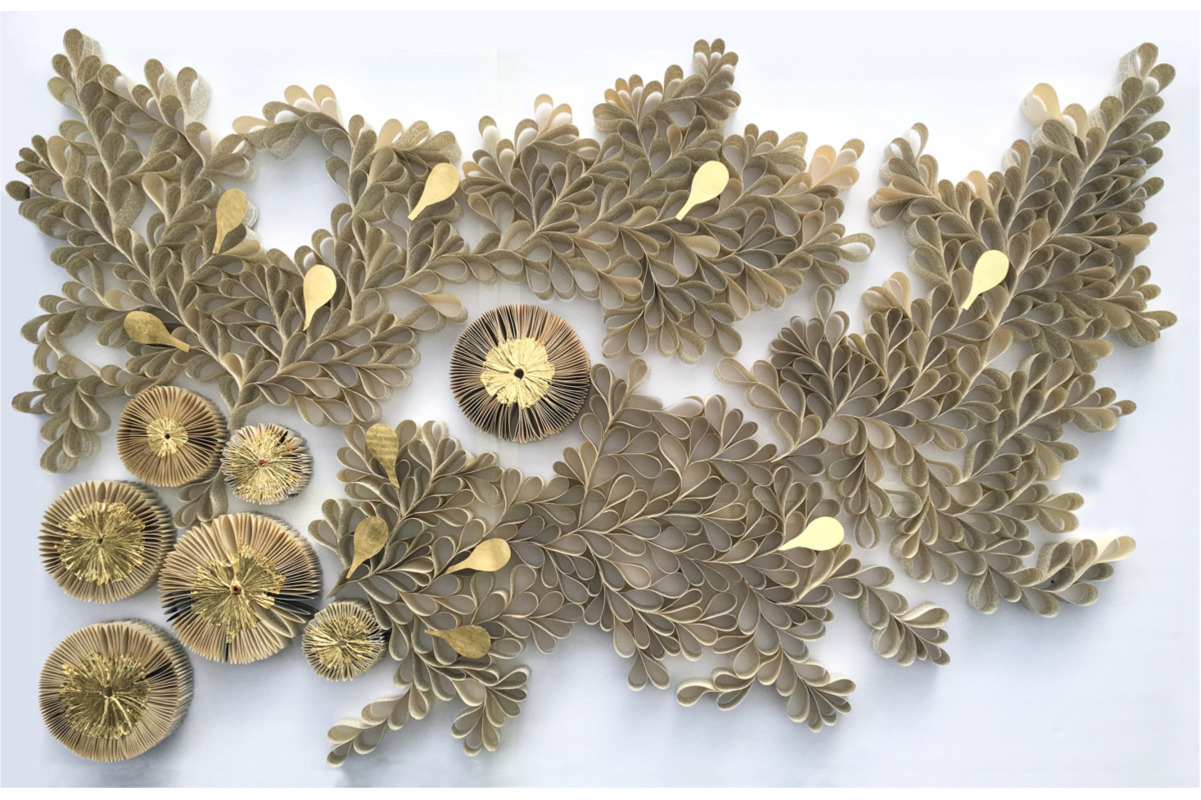 Loop Sculpture Commission, Carmel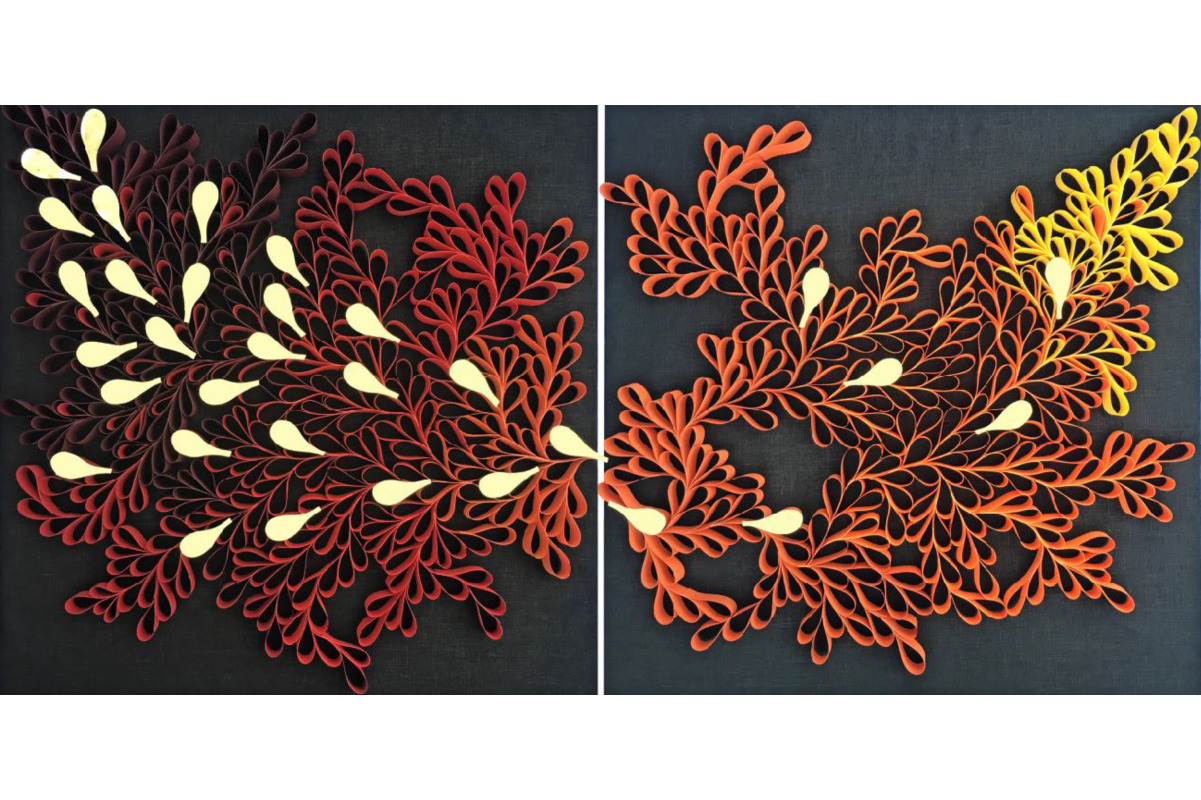 Loop Sculpture Commission, Norway Cruise Line
About the artist...
Everything I do is a balance, a balance between the digital and the handmade, the organic and the graphic, the personal and the universal, the inner and the outer. And also the private and the public: the work I do that answers the questions I ask myself, and the work I do that answers the questions people ask of me. This balance is part of what keeps everything evolving, electric and endlessly interesting.
The work often consists of smaller pieces combined to make a greater whole. Pages in a book, stitches in a shape, forms in a sculpture, images in a composite. Combining smaller parts into a larger form creates strength from within, sometimes despite outward appearances. I work with materials and methods that can be considered delicate and feminine. Fabric, clothing, paper, thread; stitching, sewing, knotting, folding. Pliable and ubiquitous yet when combined and assembled, they strengthen, becoming resilient and distinct. These materials are tools to relate the stories I am compelled to tell. Often found materials are employed (books, clothing) because they are artifacts that carry with them their own stories that thicken the plot. Self-prescribed queries ultimately lead to answers about identity, and how we each live our lives. Every piece aims to draw a line between our inner workings and our outward appearances and how we connect to one another as individuals.
Transforming things rather than always creating anew, Lisa constructs her works so that they lend their own histories. She creates bespoke sculptural assemblages that utilize the book as a metaphor for humanity and that embrace its physical form, as well as soft sculptures made from found textiles. She also creates photographs embroidered with pattern that merge narrative and design, that counterpoint her hand-bound artist books.
With a BA in fine art, Lisa has studied in France with Parsons School of Design and in Italy with the School of Visual Arts. Lisa currently lives and works in Portland, OR.
Visit artist's website - locchipinti.com