Ellen Churchill-Plantevin
click on any image to enlarge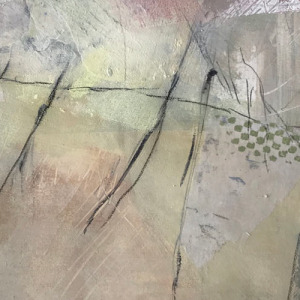 Cross Here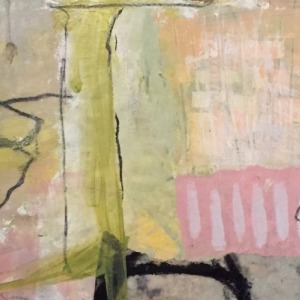 White Stripes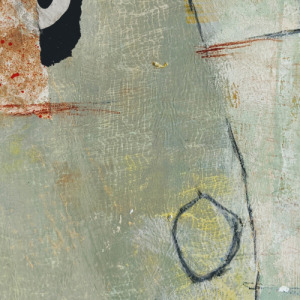 Connecting Loops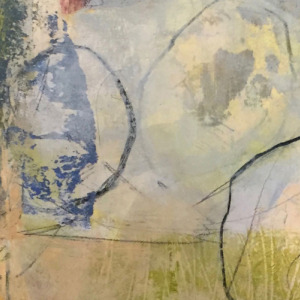 Three Boulders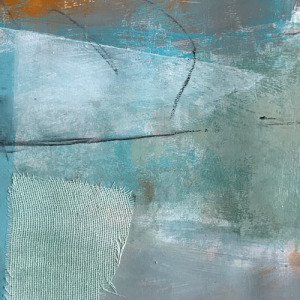 Repair this Land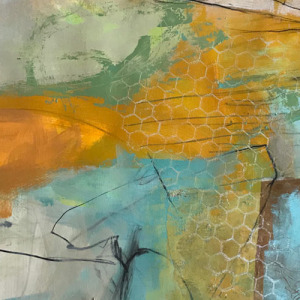 Iris 1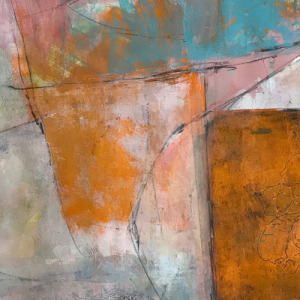 Iris 2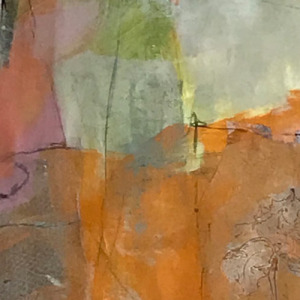 Iris 3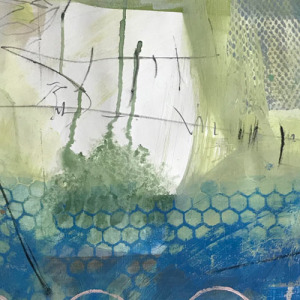 Culverts
Cross Here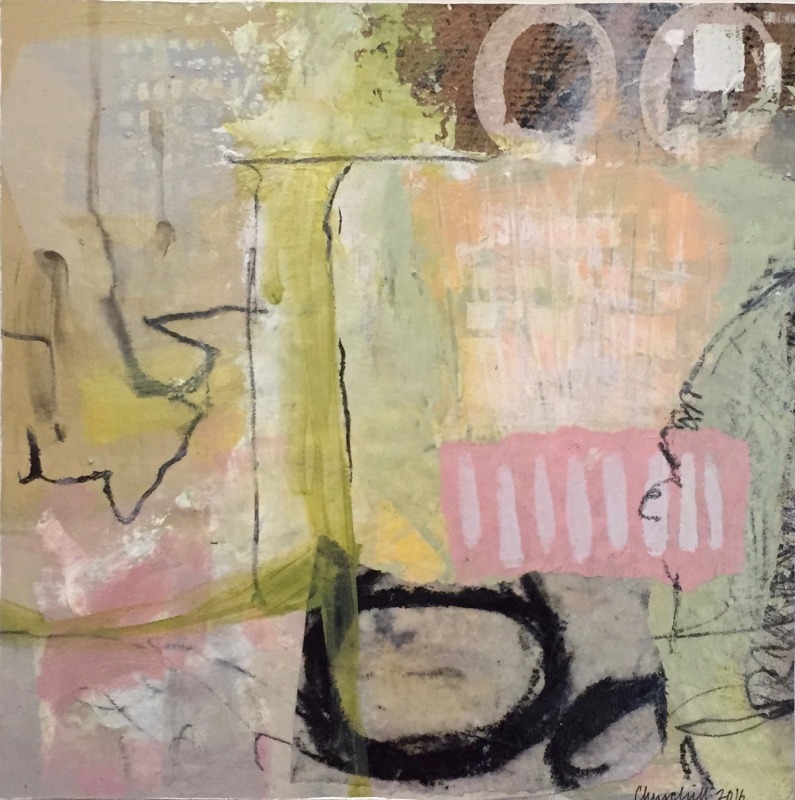 White Stripes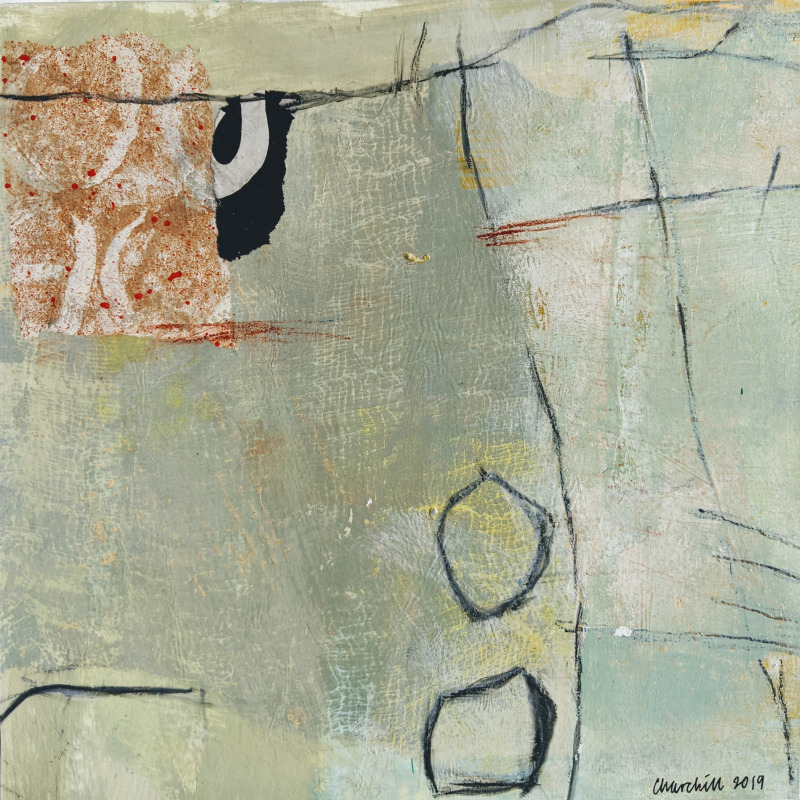 Connecting Loops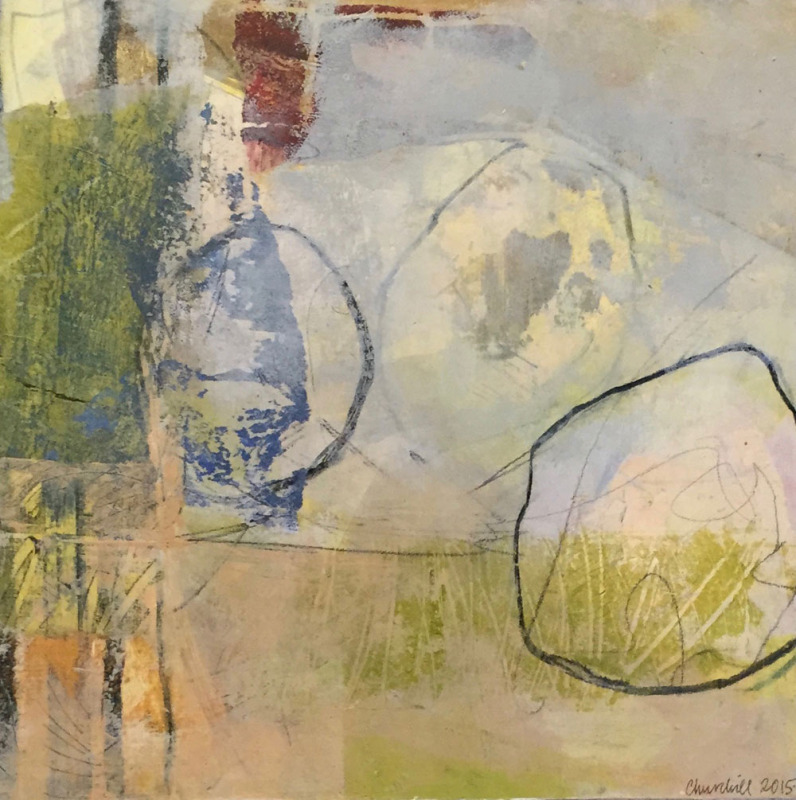 Three Boulders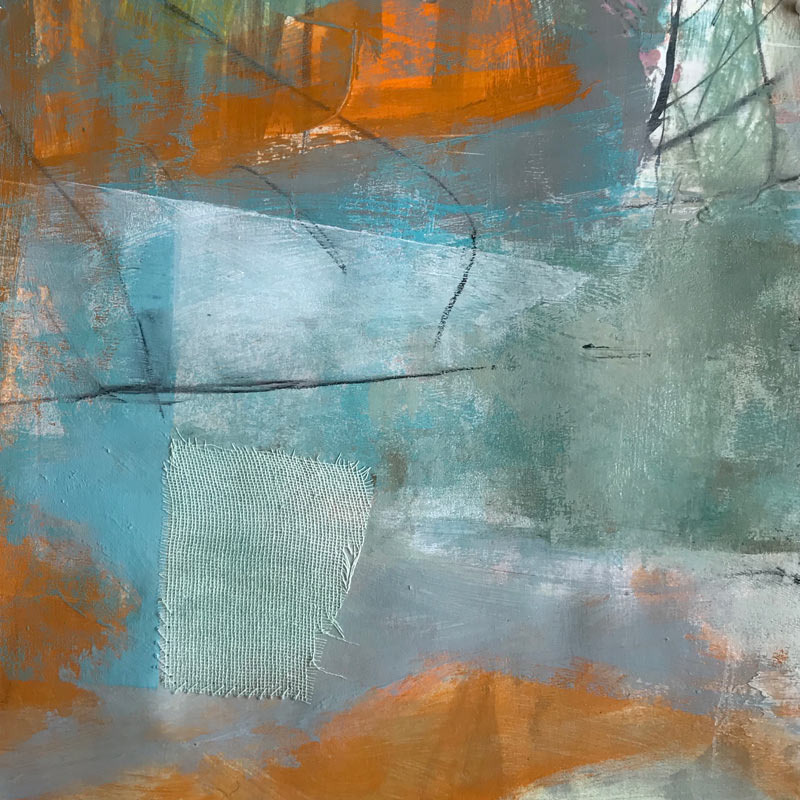 Repair this Land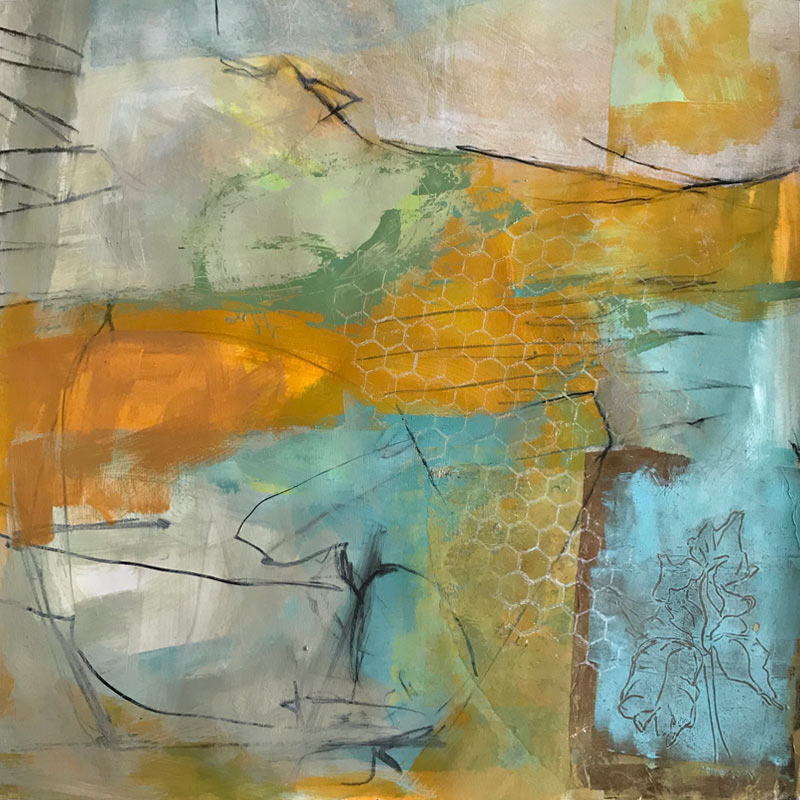 Iris 1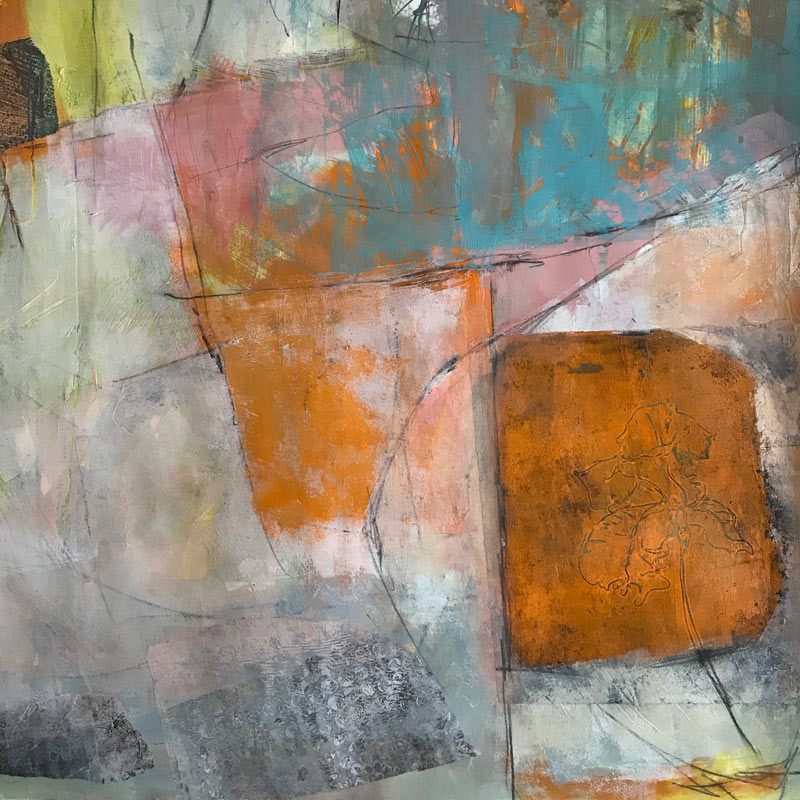 Iris 2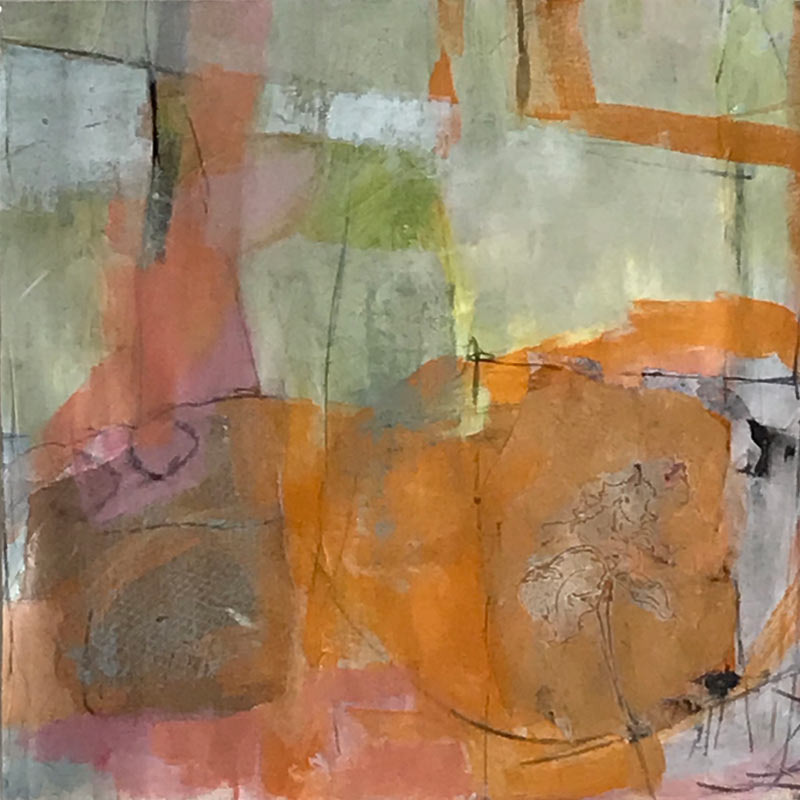 Iris 3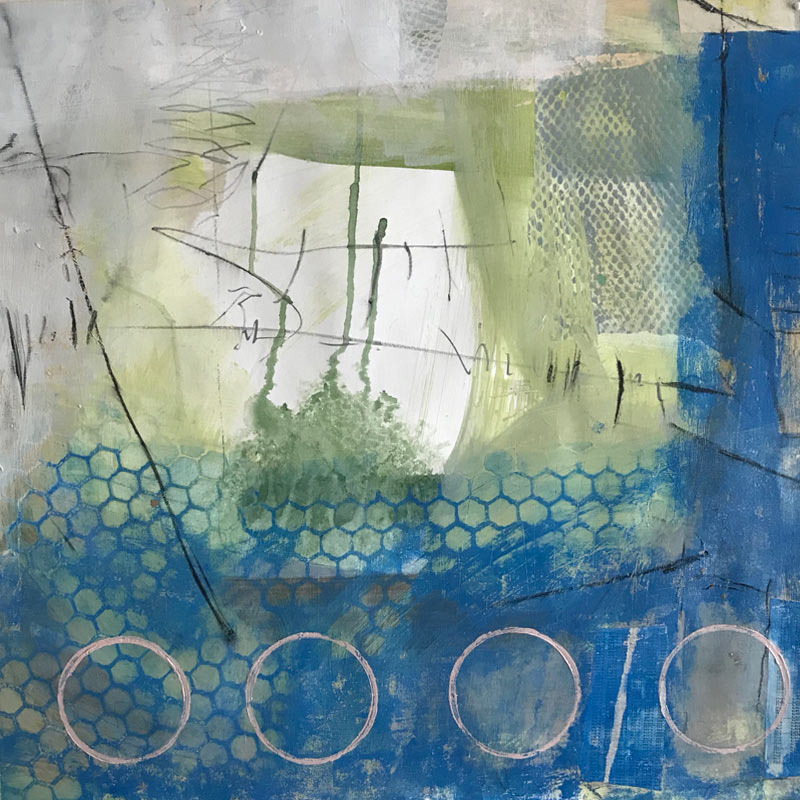 Culverts
About the artist...
I am fascinated by landscape and how we internalize our relationship to place.
My artistic process is a kind of map-making of remembered shapes, textures and colors seen on daily walks. I like to look at the way humans interact with their environment through buildings, gardens, roads, paths, hedges, fields, walls, fences, posters, graffiti, etc.
Once I start a painting or textile piece, however, my interest in the formal aspects of a two-dimensional surface takes priority as I build up layers of remembered aspects of the landscape.
Although I never know how any painting or textile piece will look when I am finished, my aim is to communicate an experience of place rather than create a likeness.
Visit artist's website - www.ellenchurchillplantevin.com