Contact For EDNA Contemporary
Gallery Location:

583 Dana Street, San Luis Obispo, CA 93401
Gallery Hours:

Thursday, Friday, Saturday from 1 to 6 pm
and by appointment
Telephone:

805 459-1711
Email:
Instagram: @ednacontemporary
Call or email for a private appointment
Ann Marie Auricchio
click on any image to enlarge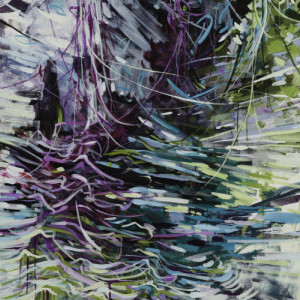 Sugar Coated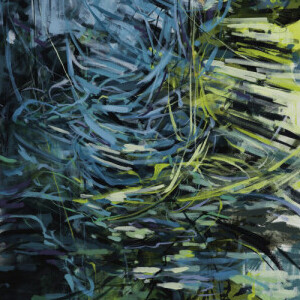 Night Rain •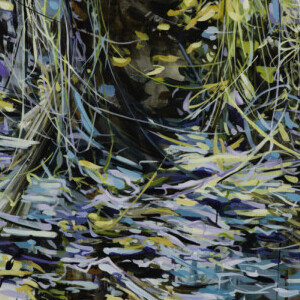 Bronze Light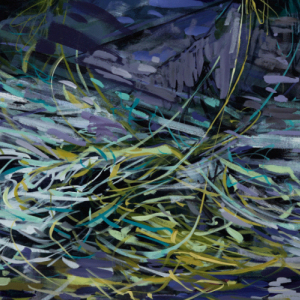 Don't be Afraid of the Dark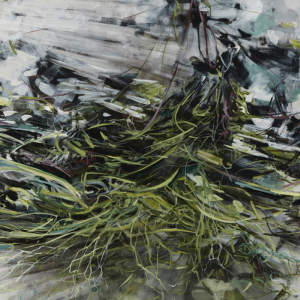 As Above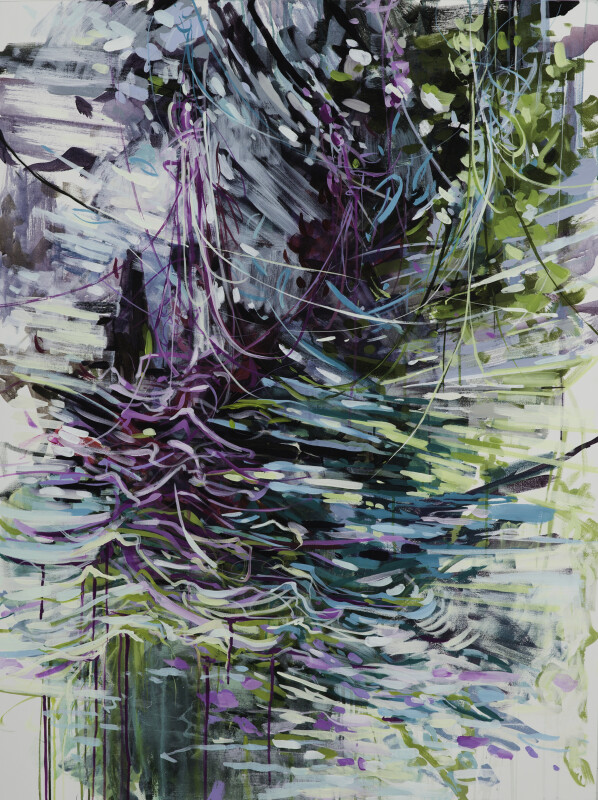 Sugar Coated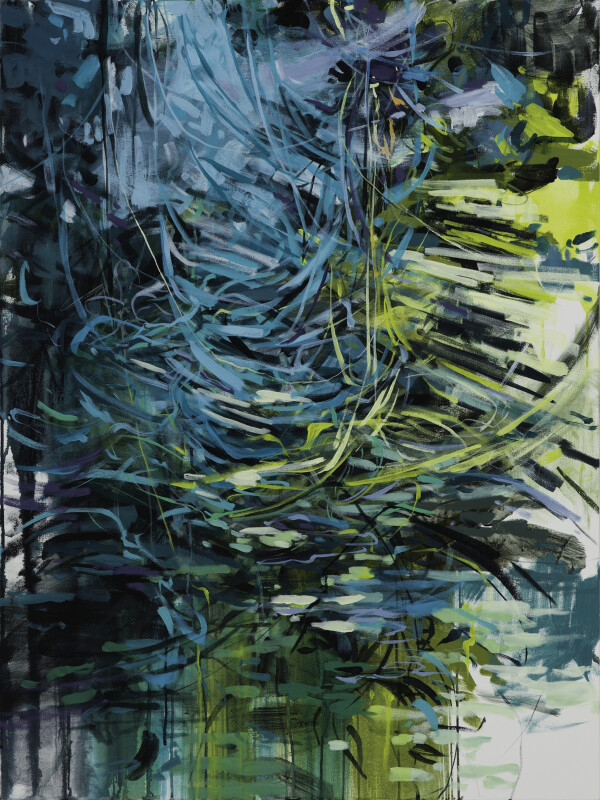 Night Rain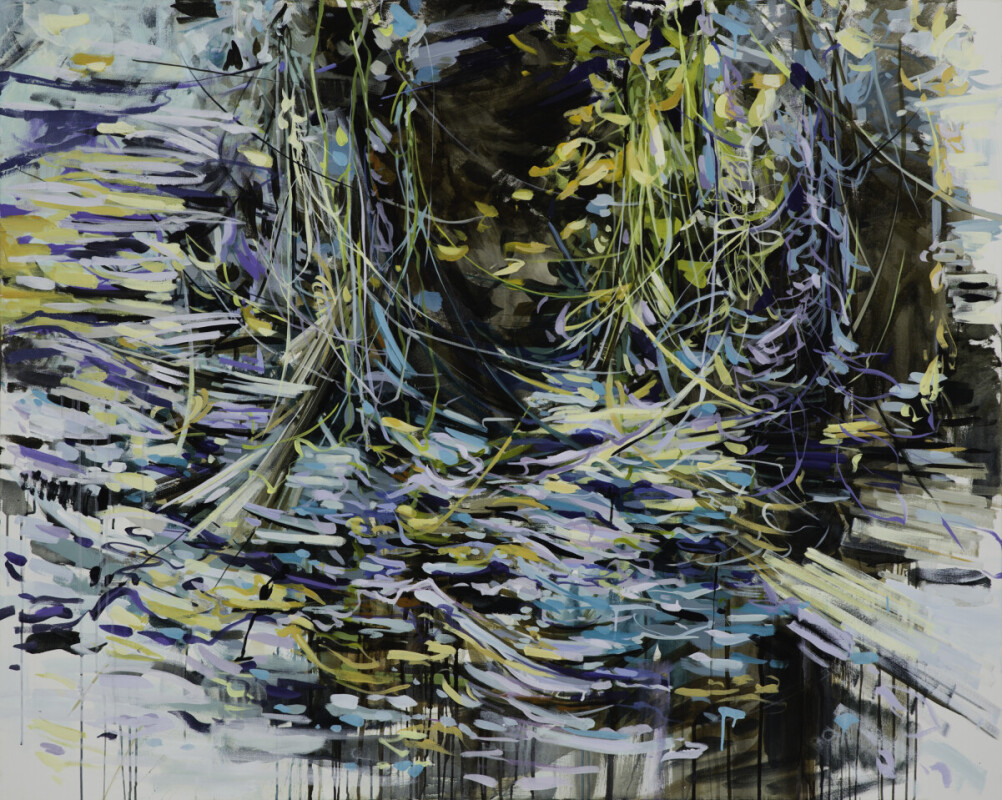 Bronze Light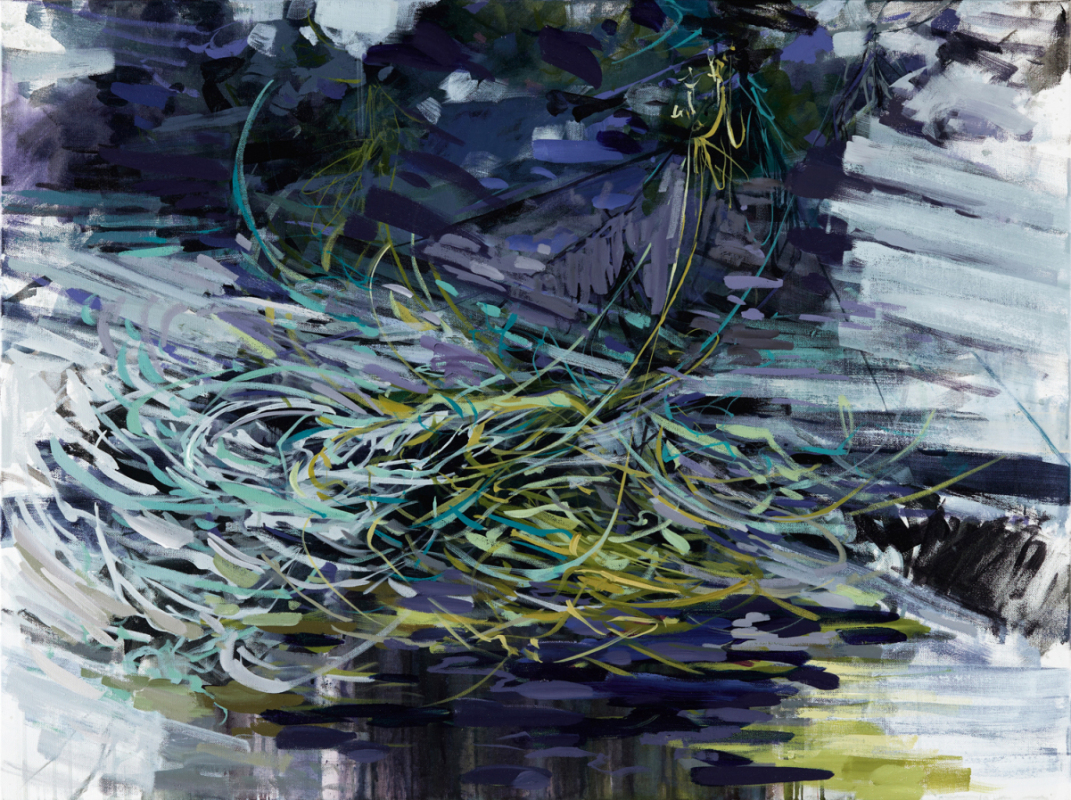 Don't be Afraid of the Dark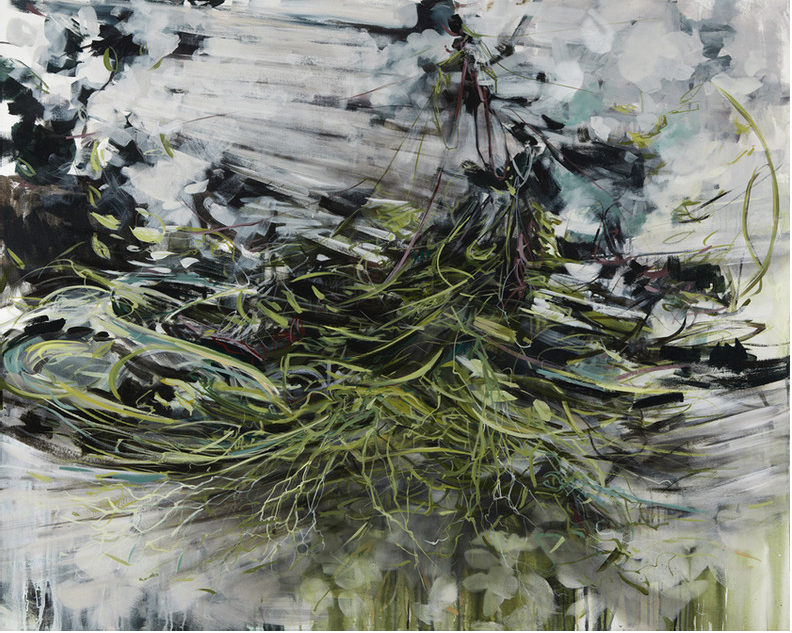 As Above
About the artist...
I use the language of painting to express a deeper perception of time, place, and the complexities of emotional and cognitive associations we make with our world. My paintings materialize from the convergence of frenetic energy, urban grit, nature, light, shadow, obsession, anxiety, meditation, history, memory, and a pure visceral response to both these physical and psychological places.
"At the very core of my artistic interests lies an unrelenting belief that abstraction enables not just the maker, but also the viewer to perceive and experience another level of consciousness. For me the creation of the work relies on a balance of my experiences and observations from both inside and outside of the studio. An almost alchemical process of extracting ingredients from the external material world and filtering them through the fluid internal psyche."
Ann Marie Auricchio received her BFA in painting from The Maryland Institute College of Art. She has exhibited in New York, Colorado, and Louisiana. Her paintings can be found in private homes and collections throughout the U.S.